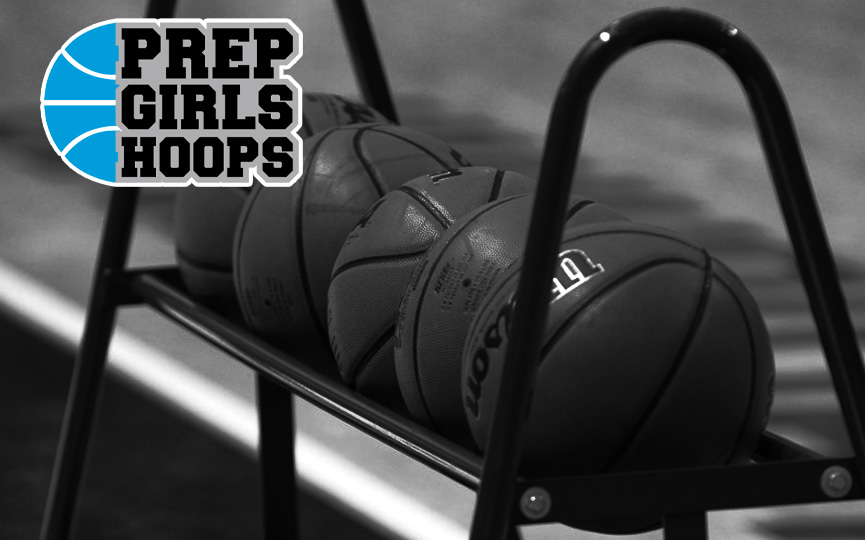 Posted On: 11/18/18 10:04 PM
Predicting the season can be debatable as no one really knows the outcome of a season before it starts.  It's a long season and so many variables can change outcomes from injuries, transfers, foul trouble and sometimes just good luck.  Last years results can give us a guide but with the landscape changing from year to year here are a few not so obvious predictions that I may happen this season.
2018-19 WCAC Champions
Bishop McNamara:
The defending champions St. John's may have something to say about this one especially returning the league player of the year Azzi Fudd and 6'4"  Malu Tshiteng-Mutumbo (North Carolina signee)  anchoring the middle.  This one, however, may not be as far fetched as it sounds.  McNamara made a nice run last season and are probably the deepest team in the league returning basically everyone, adding 6'3" sophomore Kayla Thomas and freshman Yonta Vaughn just adds to that depth.  Teams obviously will be looking the stop the N.C. State signee and all-met Jakia Brown-Turner but with Aliyah Matharu being one of the most deadliest scorers in the region this may be the money pick.