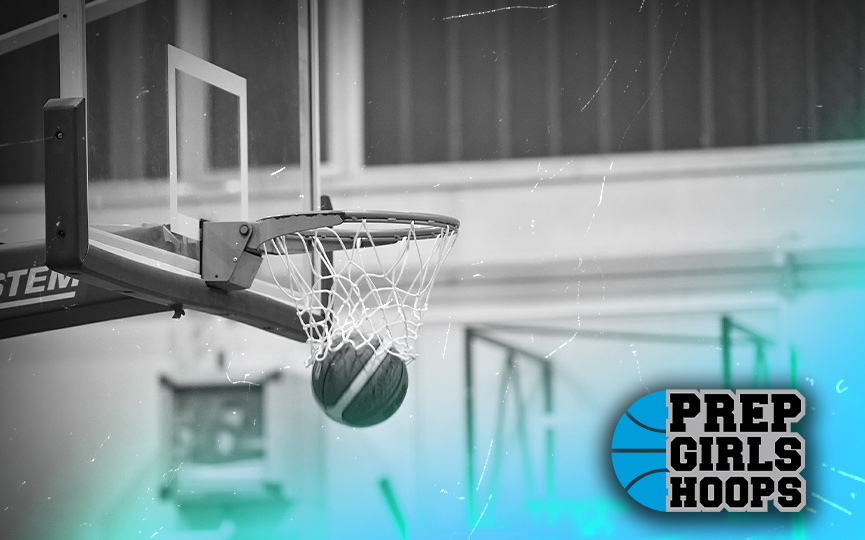 Posted On: 11/27/18 2:47 PM
Just like that, the basketball season is upon us. The season at the Class A level starts with a bang as the conferences are cross-matching in the early stage of the season. The slate Saturday looks particularly compelling as a number of state tournament teams from a year ago will face off to kick off 2018-19.
Here are the games to watch in the first week of the season:
Fargo Davies vs. Bismarck Century - Saturday, Dec. 1
Davies went 23-4 last season en route to a state tournament berth. The Eagles won two games there. Bismarck Century went 26-1 and steamrolled practically every team in its path on the way to another state title.
Junior forward Lauren Ware (17 points and 11.5 rebounds as a sophomore) and senior guard Lily Keplin (a UND recruit) form the best duo in the state as the two are arguably the best players in their respective classes. Alyssa Paper (13 points per game) and Lauren Fyhrie are solid returning seniors and the Eagles have a terrific junior class with Lexi Simle-Askew.
Bismarck St. Mary's vs. Fargo Shanley - Saturday, Dec. 1
The Deacons looked like