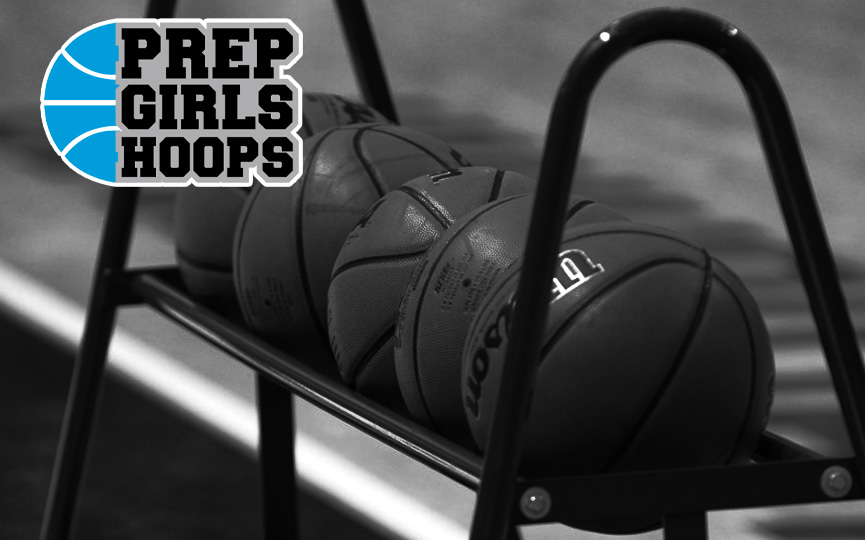 Posted On: 11/29/18 5:30 PM
And just like that, the basketball season is upon us. The season at the Class B level starts with a bang as the conferences are cross-matching in the early stage of the season. The slate Saturday looks particularly compelling as a number of high-quality teams face off for early-season matchups.
Here are the games to watch in the first week of the season:
Thompson vs. New Town
This is one of the headline matchups in the Shootout on the Prairie Tournament without question. The Tommies return practically every key player from a 22-win campaign and enter the year as one of the top five or so teams in Class B. New Town had its share of success as well last year, going 19-6. The Eagles are 1-0, starting the year with a win over Ray. Tyleigh Brady is one of the best players in Class B leading New Town while Thompson will lean on solid depth and a top-notch sophomore point guard in Mackenzie Hughes.
Shiloh vs. Killdeer
This could've very well been a state championship rematch had Shiloh not been upset by eventual state champion Grant County in the District