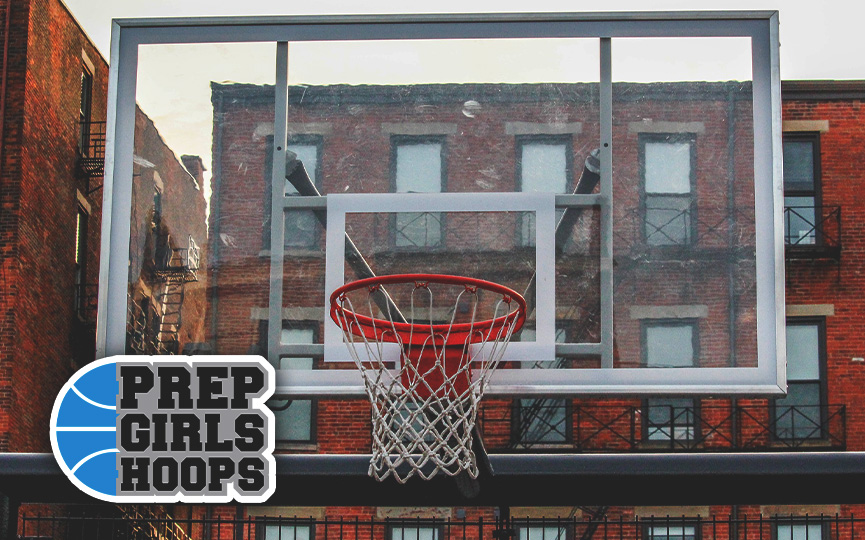 Posted On: 11/29/18 1:37 PM
Photo credit: Minot Daily News 
As the first week of the 2018-19 North Dakota Class B girls basketball season is coming to an end, Rugby is set to host its annual Central North Dakota Conference Tournament — one of the oldest Class B tournaments in the state. Eight teams are participating in the tournament with tipoff set for 3 p.m. Thursday.
Who are the favorites?
It's very hard to say that Rugby isn't the favorite to win its own tournament. The Panthers have won the last three championships and they are the favorites to win it again this season. Jen Brossart and her Region 6 squad were picked No. 4 in the Preseason Power Poll and won their season-opener, 53-26 over Benson County on Tuesday.
Nipping at Rugby's heals for the title is No. 14-ranked St. John. The Woodchucks are coming off an 11-11 season but bring back two point scorers who averaged 21.5 points per game and 18.9. St. John cruized through its first game of the season with a 25-point win over Warwick. The Woodchucks will need to play as a team and head coach Jacob McCloud will have to bring the defensive gameplans to win the championship.