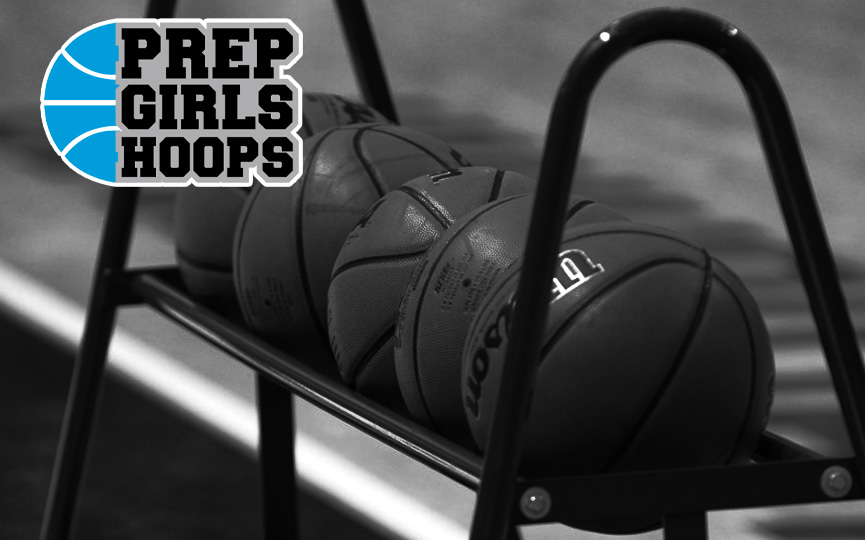 Posted On: 11/12/18 9:35 PM
To start off our conference previews we look at one of North Dakota's Class A conference, the Eastern Dakota Conference. We will break down each team and highlight why we think they will be better or worse. We we then throw out a prediction of how this year will go.  All records shown will be from last season and are according to MaxPreps.com.
Devils Lake (19-8; 16-6 district)
Last season, Devils Lake was the Eastern four seed but lost to the Western one seed, Mandan, in the first round of the playoffs. They ended up making it to the Consolation game where they fell to the Western four seed, Bismarck. Devils Lake should be pretty solid once again this year with the return of six seniors. They only lose three seniors from a year ago. Senior Mattea Vetsch is the top uncommitted senior in the 2019 class in North Dakota.
Fargo Davies (21-5; 18-3 district)
Fargo Davies was at the top of the district last year and that should be the same this year. They did lose in the first round of the playoffs but they have a lot of talent still. Fargo Davies did lose seven