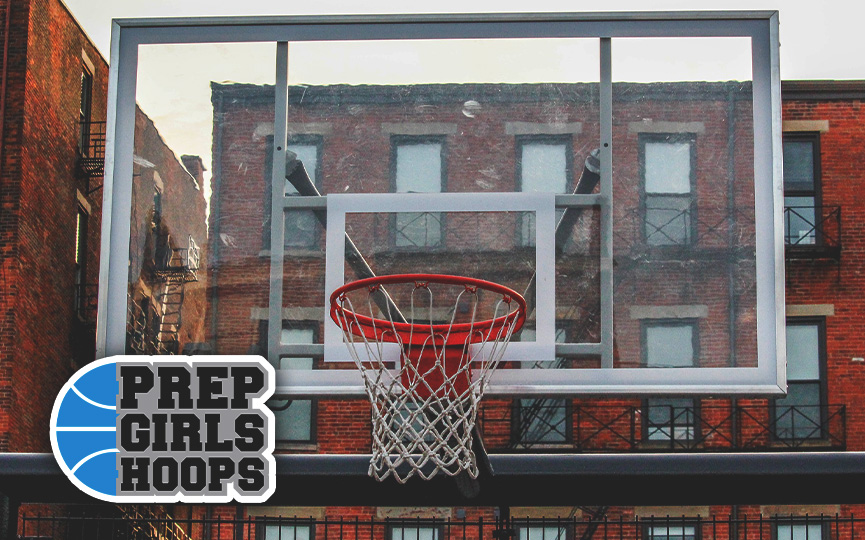 Posted On: 11/23/18 9:42 PM
To start off our conference previews we look at one of North Dakota's Class B conferences, Region 1. We will break down each team and highlight why we think they will be better or worse. We we then throw out a prediction of how this year will go.  All records shown will be from last season and are according to MaxPreps.com.
Kindred (19-6; 13-0 district)
Kindred finished 6th last year in state and they look to get back and make some noise. Abby Duchscherer has been in the varsity ranks for the last two years and she is set up to dominate for the next four years. Kindred has to be the Region 1 favorite the next four years.
Lisbon (18-5; 12-1 district)
Lisbon was solid last year but do lose their top two leading scorers and four of their top five. Senior Jamie Reinke is really going to have to step up this year to help Lisbon be successful. It is going to be an uphill battle after losing such a good group.
Central Cass (13-13; 10-3 district)
Central Cass is a team that loses four seniors from a class that played really well within their district.