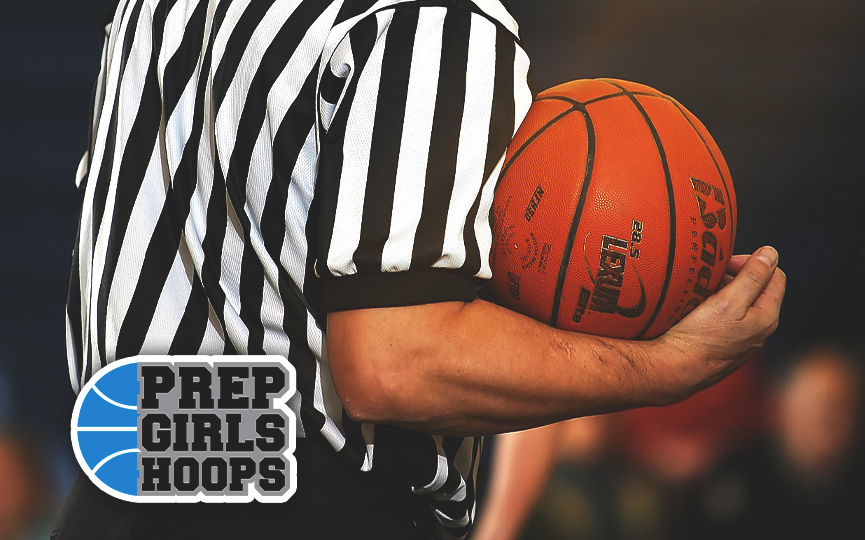 Posted On: 11/25/18 3:03 PM
To start off our conference previews we look at one of North Dakota's Class B conferences, Region 2. We will break down each team and highlight why we think they will be better or worse. We we then throw out a prediction of how this year will go.  All records shown will be from last season and are according to MaxPreps.com.
Thompson (24-6; 15-0 district)
Thompson had a very solid year last year as they didn't lose a game in the district. They only lose one player from that team a year ago so you have to imagine that they are going to be right up there again. Thompson is a team that will be one of the very best in the entire state this year.
Grafton (18-5; 16-2 district)
Grafton had just one player who they lost from a season ago. A team that was made up six freshmen last year, they are going to be well set for the future the next four years. Grafton is going to be really solid again this year but I am not so sure that they are going to be able to overtake Thompson.
Hillsboro/Central Valley (15-9; 10-4 district)