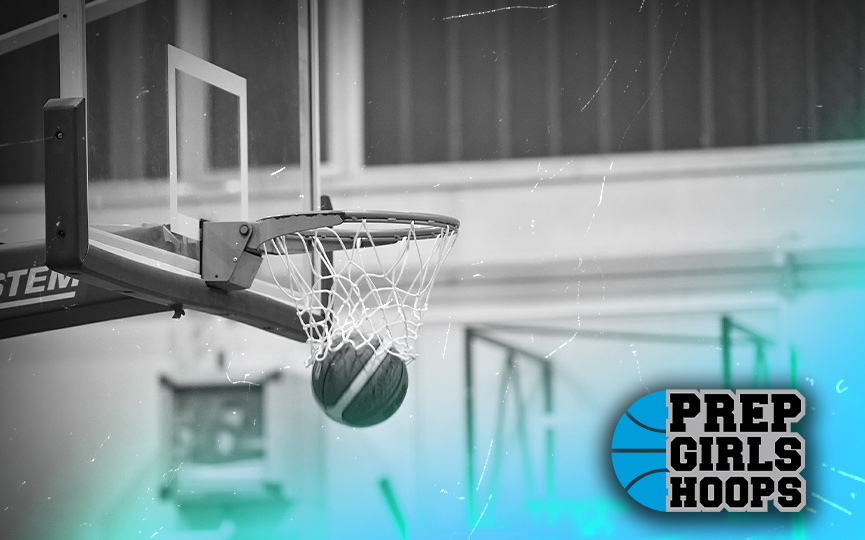 Posted On: 11/14/18 7:44 AM
In the opening game for both teams Edwardsville traveled to Granite City and came away with a 80-11 victory. While it was obviously not a close game it did answer some key questions for Edwardsville. Unfortunately it also answers some questions for Granite City too.
Edwardsville is going to be lead by their point guard. As expected Quierra Love is the straw that stirs the drink. Que is always pressuring the ball on defense and pushing the ball on offense. She will make the Lady Tigers go. To start the game Que had 9 points and 2 assists in the first 3 minutes of play. This got the Tigers out to a fast start. She ended with 11 points and could have had many more.Que will make more 3 point shots this year than most people expect. She is just such a force when she is defending on the ball.
Jaylen Townsend is going to score this year and score in bunches at times. Jaylen had 6 in the first quarter and 9 in the second. She finished with 19 points while playing very limited minutes the second half. Jaylen hit a 3 in addition to hitting the mid range jumper consistently.