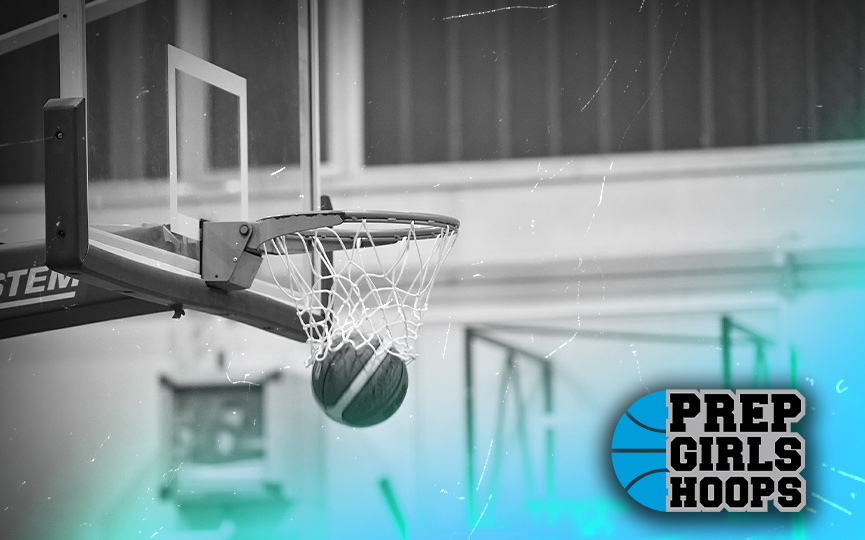 Posted On: 11/9/18 7:56 AM
As we finish off our  previews of the Mississippi Valley Conference I will predict the results of the upcoming season.
In review, last year Civic Memorial finished undefeated in the conference. The standings were:
1. Civic Memorial 10-0
2. Jerseyville 7-3
3. Highland 7-3
4. Triad 2-8
5. Mascoutah 2-8
6. Waterloo 2-8
This year I would see some of the same with the top 3 fighting it out for the top honors. Triad will be in a stronger position for 4th place and Mascoutah and Waterloo fighting for 5th and 6th. Here are my predictions.
Until you knock off the champs they are still the champs. It seems as if the town of Bethalto has created a girls basketball factory. Because they lost a strong senior class and have a key injury in Sophomore Tori Standefer, some might think the the Lady Eagles will fall from the top. To me, more importantly CM has too much talent to be taken down. I believe that Junior standouts Kourtland Tyus and Anna Hall will team with sophomore new starters Hannah Sontag and Harper Buhs to form an outstanding nucleus for Coach Denney. There is talent coming in the freshman class and potential contributors just waiting their