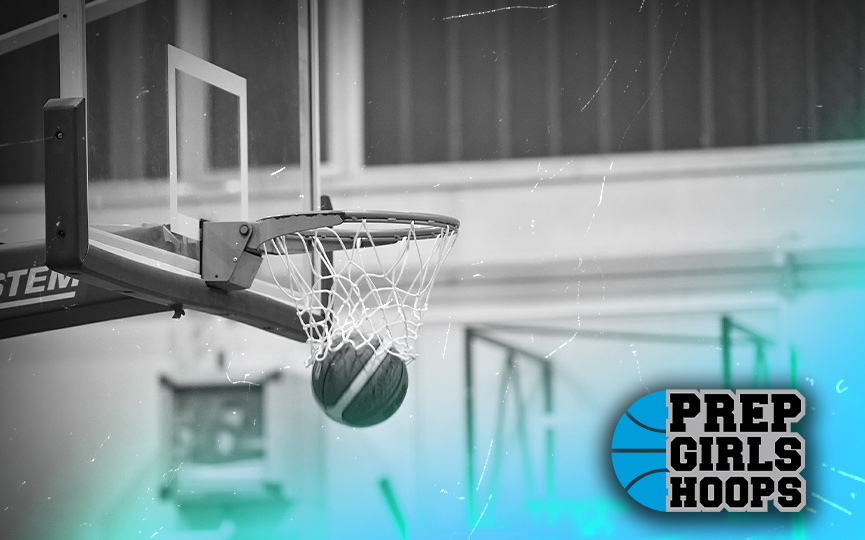 Posted On: 11/21/18 2:11 AM
Morton emerged victorious in a heavyweight fight with a 21-point closing quarter that sealed a 57-52 win over Normal Community on Tuesday. The five committed Division-I players took turns sharing the spotlight but it was Butler recruit Tenley Dowell (2019) that took over and Alabama-Birmingham recruit Lindsey Dullard (2020) that iced the game with late free throws.
This is the only guaranteed meeting between the Potters (1-0) and Iron (3-2). Normal Community typically plays in Morton's Thanksgiving tournament but NCHS is traveling to Phoenix for a tournament before Christmas and had to drop out. Both teams will play in the State Farm Classic.
To go along with the familiarity of playing each other, five players - Mortonites Courtney Jones (2020) and Dullard, and Normal's Maya Wong (2020), Kylee Schneringer (2020) and Abby Feit (2019) - have played together for several years with the IL Rebels United summer program, as I wrote last December.
1. Several players can take over a game.
It took awhile for Morton's stars to get going. Dowell was held scoreless until the second quarter, when she accounted for 13 of the Potters' 17 points by scoring 10 and assisting on Jones's trey. She really