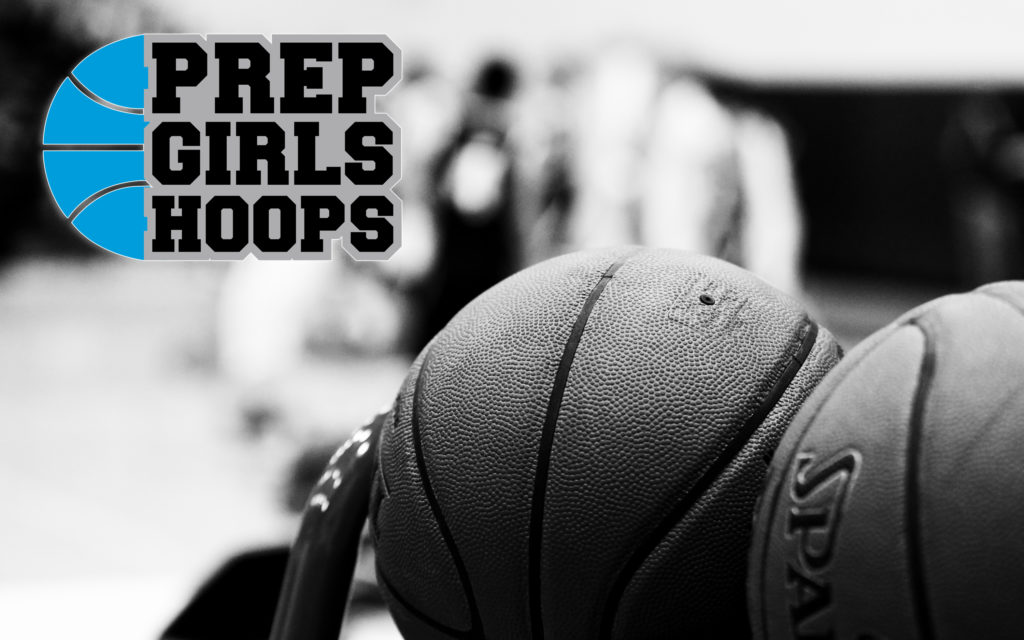 Posted On: 11/19/18 12:56 PM
The top DMV high schools want to stay on the top, others on the brink are looking that one player that will push them over the top.  Then you have a few programs that linger around the bottom that need one or two pieces to make them relevant.  Here are ten to target in the 2023 class.
Those who have been paying attention should know the name Qadence Samuels even if they haven't actually seen her play yet.  At 6'2" she is a very agile and athletic wing with a very good skill level.  She can handle the ball and shoot like a guard also she rebounds and finishes well against posts.  She will be a welcome addition for whichever school she chooses to play for next season.
Simone Lewis has been playing up a grade for as long as I've been watching her play and has been dominating.  Now that all of her teammates have entered high school she should have a pretty easy year as she will be varsity ready entering high school.  There's an old saying amongst coaches that you can't teach height.
6'3" Jaedyn Cook will be one of only a handful of true post player