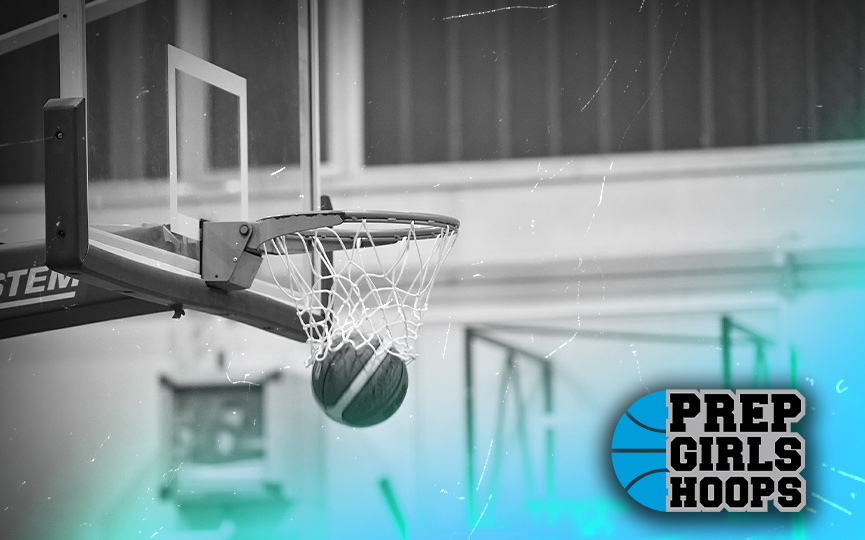 Posted On: 11/30/18 4:00 PM
Bismarck won 12 games last season and came within a game from reaching the state tournament. For all their flaws, the Demons were a competitive bunch. Now with their entire core back, they could be in for a fun winter.
Must Be Replaced: None
The Demons didn't have a senior on the roster last season which is rare for a Class A club. Typically teams that rely on underclassmen struggle mightily and while Bismarck had its share of ups-and-downs, that experience should prove valuable this season.
Key Returners: Cadee Ryckman, Mady Mosolf, Maddy Steckler,
Ryckman was the team's leading scorer last year, averaging 11.2 points per game. She also averaged 5.4 rebounds per game, leading the team in that mark as well. Mosolf averaged better than nine points per game and led the team in 3-pointers made with 29. She was one of the few players who recorded more points than shot attempts. Steckler is back after leading the team in assists. If she can improve a bit as a scorer, she could be a very valuable player to Bismarck's improvement efforts.
Stepping Into New Roles: