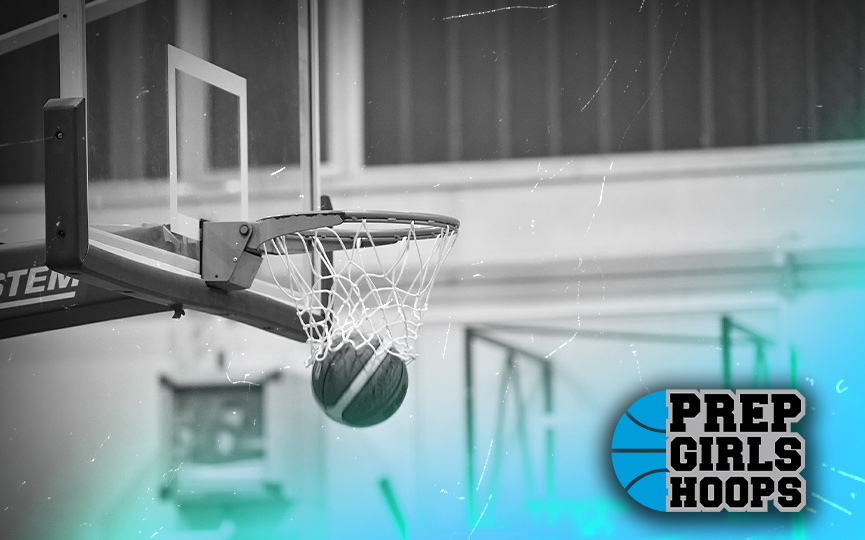 Posted On: 11/28/18 11:30 AM
***Photo Credit: Grand Forks Herald***
The Mandan Braves were the second best team in the state last season, going 20-7 while losing to Bismarck Century in the state title game. The Braves went 0-4 against the Patriots but steamrolled the rest of the competition throughout the season. Mandan won 14 games by double figures and return perhaps the best player in the state along with a very strong core.
Must Be Replaced: Courtney Olson, Elizabeth Leingang,
While Mandan has a cupboard full of excellent players back in the fold, the Braves will have to replace a couple of valuable seniors from last year's team. Courtney Olson averaged 10.6 and 5.8 rebounds per game last year while proving to be one of the best offensive rebounders in the state. Her ability to create extra possessions proved invaluable for a team that while successful, struggled to shoot at times. Leingang was the team's best 3-point shooter by percentage and was a pest defensively.
Key Returners: Megan Zander, Lakyn Darras Kennedy Harris
This is where the Braves can make a case a legitimate state title contender as they've got arguably