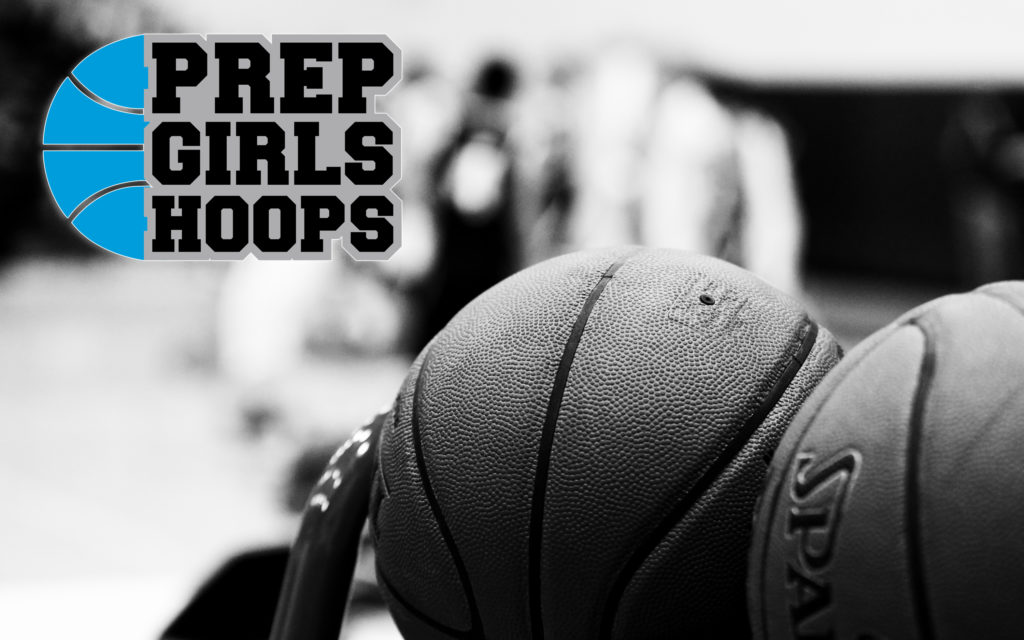 Posted On: 11/26/18 2:46 PM
The 2018-19 North Dakota girls basketball season begins Monday with three games. Here are the top player match-ups for day one.
Rolla (Region 4) @ North Border (Region 2)
Two teams that struggled last season will open up the 2018-19 season at 7 p.m. North Border finished 6-14 last year but welcome back three solid players that includes leading point scorer Lexi Irving. The 5-foot-6 senior guard averaged 13.1 points per game a year ago and will have a tough matchup with Kyleigh Wilkes of Rolla. Wilkes had a impressive sophomore season and averaged 10.2 points per game and 1.9 rebounds but the Bulldogs finished 3-18. The 5-foot-2 junior guard has a consistent 3-point shot and it'll be needed to help Rolla put points on the scoreboard. Irving does have the height advantage over Wilkes and they both shoot the basketball well, however, experience is going to play a big role in this game.
Standing Rock Community (Region 5) @ Turtle Lake-Mercer/McClusky (Region 5)
Last season these two teams also played each other on opening day and Standing Rock Community won the early season contest, 55-48. The Warriors had a few seniors on their team last year but this season