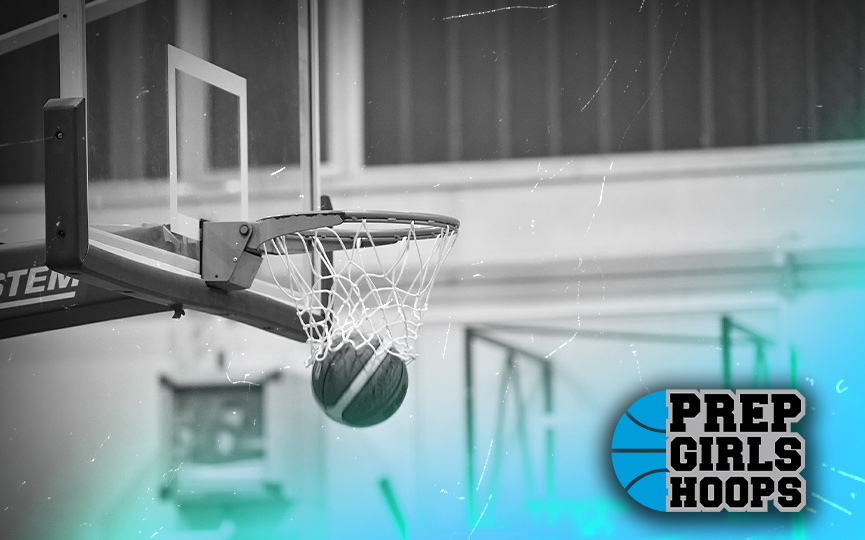 Posted On: 11/13/18 5:46 PM
As we move into the start of the season I will not only be finishing previews of most of the conferences in Southeastern Illinois and all of the teams in those conferences, I will also be profiling many of the girls that are the top players in the area that you need to know about. I will use the same set of questions with each player, but of course the answers they provide and my experiences watching that player will cause each article to be a little different.
Makayla Best is a 5'6 junior at O'Fallon that averaged 6.5 points per game, 2 rebounds, 1.5 assists and 1.2 steals per game. Mikayla was a 4th or 5th option as a Sophomore but is poised to make a breakout this year. Mikayla is a hard worker that her Coach Nick Knolhoff praises for being very coachable and having a high basketball IQ. Makayla is a combo guard that can be equally effective handling the ball and scoring the ball. She is very quick so she can get where she wants to get on the court to create scoring opportunities.
Makayla spent her summer playing a busy schedule with her school team.The