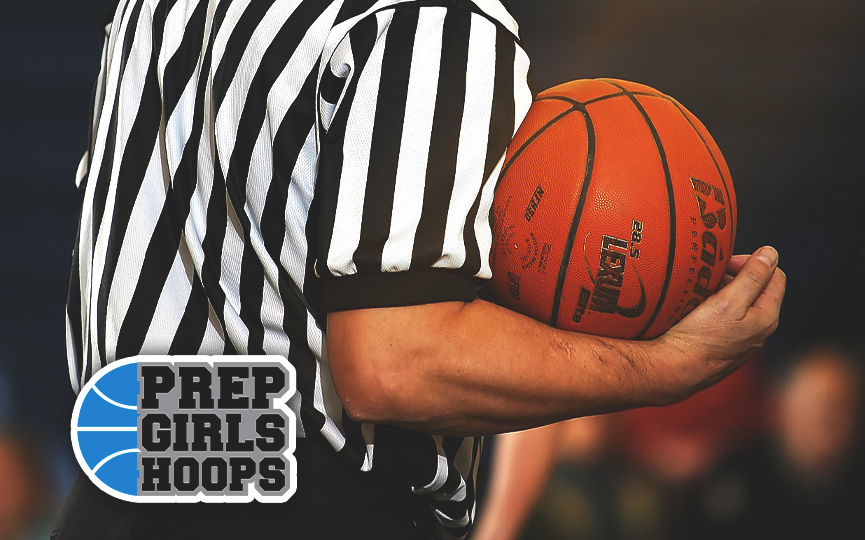 Posted On: 11/26/18 7:44 AM
As a part of our on going player profile series we will look at 5'7 Senior guard from O'Fallon, Reyna Bullock.
Reyna is off to a fast start in the first 3 games scoring 12 points per game. She has really been hot from the outside hitting 10 shots from behind the 3 point line. As a Junior Reyna hit 46% from the 3 point line and 82% from the free throw line so she can shoot the basketball.
Reyna spent her off season working on her game. She played with her school team and also the Evolution Elite AAU team. Reyna was focused on her footwork and becoming quicker. The high school team really bonded and came together in their preparation for the upcoming season. Her Evolution Elite team had a good year winning 3 tournaments. During the tournament the team won in Indiana Reyna was named the All Star of the championship game. Reyna mentioned that she really enjoyed the school teams trips to the Breese Central tourney in July. She said they really enjoyed the trips to Breese. Team chemistry and bonding is important and this tourney really helped the team come together.
Reyna feels that her