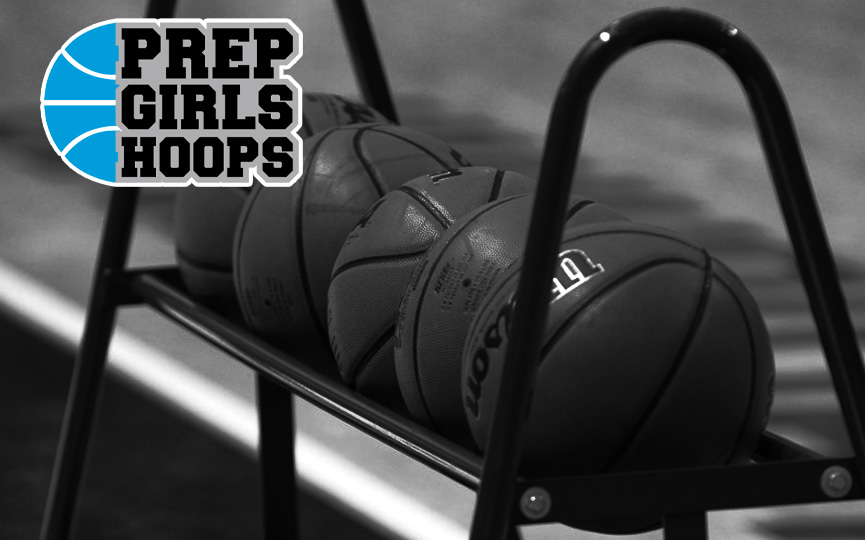 Posted On: 11/1/18 4:05 PM
Valley
Team 2017-18 Record
Cedar Rapids Jefferson 8-14
The J-Hawks will look to replace last year's team leader in ppg, rpg, bpg and All Conference selection Erica Oler. They will be led by Junior Jenna Griffith and Senior Kaylee Donner, both whom played significant roles last year. Size won't be a major factor as the J-Hawks will dress 6'ft Junior's Arianna Hawkins and Grace Jellison alongside 5'10 Senior Lindsey Culver.
Cedar Rapids Kennedy 11-12
All Conference wing Hailey Dolphin has moved on and the Cougars will need to find her 17ppg further down the depth chart. 6'1 Senior Auddie Alepra will look to increase her scoring with help from teammates Senior Madison Friauf and Junior Sadie Powell. A just under .500 ball club a year ago will have eyes on the Cougars as a threat to contend nightly.
Dubuque Hempstead 16-7
Senior Madison Fleckenstein looks to add to her All Conference campaign from last season as she leads the Mustangs without the aid of Morgan Krug 18'. Krug was second on the team in rebounding and steals all key stats to any teams success. The Mustangs seem to always put a solid lineup on the floor and this