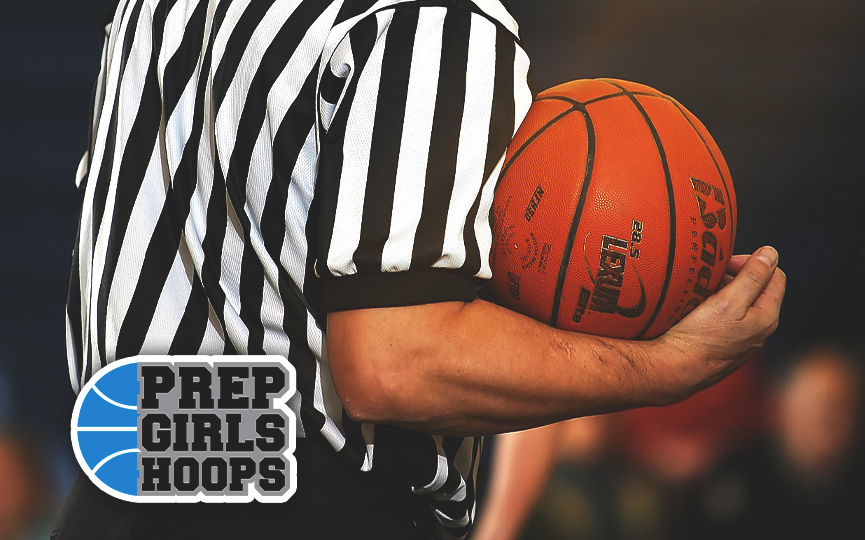 Posted On: 11/21/18 10:45 AM
Versatility is the name of the game for Ames' 6-foot-1 sophomore Ashley Iiams.
Comfortable as a post, but adept as a guard, Iiams is capable of playing anywhere on the floor, and causes headaches for opponents as a result.
"I prefer guard, but with my height, I have to play inside a little bit. One of my strengths is seeing the floor really well. And I'm one of those players that maybe passes too much, I like to share the ball with my teammates, that's probably one of my strengths," said Iiams.
"I'm also diversifying my game, and working on being able to do a little bit of everything. Being able to be diverse and do a little bit of everything is what's going to make me successful."
With All Iowa Attack 15U this past spring and summer, Iiams was able to continue and hone her versatility as a player.
"(All Iowa Attack) is the reason I am where I am today, and I'm very grateful to them and to the coaches and all the amazing athletes that play there and make me better everyday,"