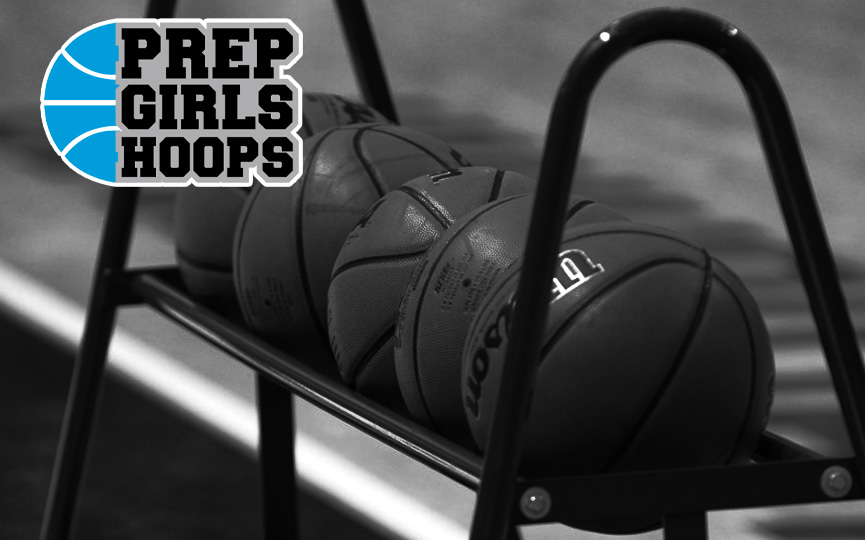 Posted On: 11/14/18 9:52 PM
One of the hardest working players in the state of Illinois is looking to make an impact this year. 5'6 junior Claire Wilhour of St. Elmo/Brownstown High School led her team last year in scoring and will look to do so again this year. Wilhour has developed her game really well over the summer and is looking to turn some heads this season.
Wilhour is already getting interest from Division II schools all the way to junior colleges. In total, she has heard from eight different schools and has already taken a few visits. She has visited Colorado Christian University and Lincoln Christian University. Wilhour plans on taking a visit to Judson University in December, Ohio Christian University in January, and a visit to Parkland University sometime in the new year.
She has show great dedication this summer by getting into the weight room. Wilhour now has a personal trainer and she has been getting up at 5 AM to workout before school. Wilhour told me that she was told to get stronger and that she really took it seriously. She struggles a bit finishing the ball at the rim when she is fouled but is hoping that this added strength