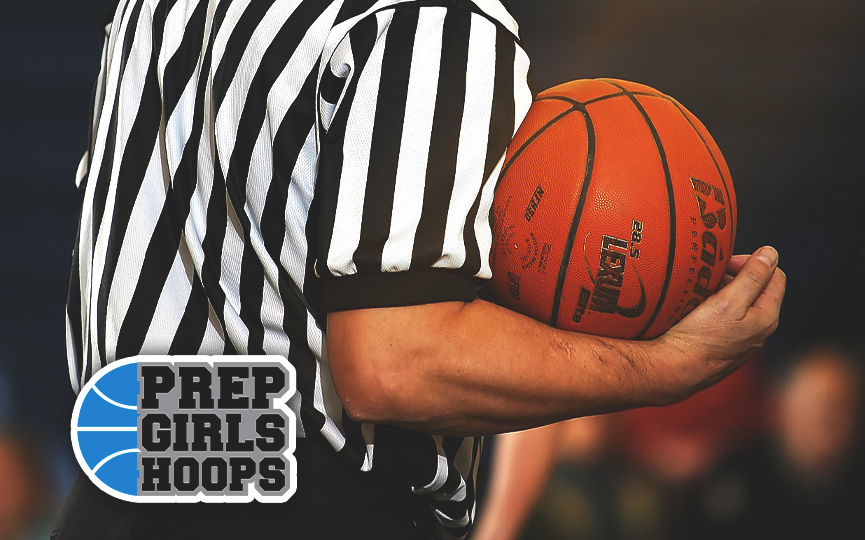 Posted On: 11/4/18 7:30 PM
Vincennes Lincoln is a perenial contender in the southern half of the state as they have won their sectional in each of the past three years. This year, the Alices have another good team and junior Darrian Carmean is going to be a huge part of that success. This is a young team but one that could be very good. Carmean is one of four upperclassmen on this year's squad.
Carmean is a 5'9 guard who is very active on both ends of the floor. In her sophomore campaign last year, she averaged 10.9 points a game and will definitely improve on those numbers. Carmean shot the ball at a 47 percent clip last year. The ball is going to be in her hands more this year and with the work she put in during the offseason, she will be able to score more points while raising her shooting percentage. This is something that is going to have to happen if Vincennes Lincoln wants to replicate their success of the last few years.
Since the Alices have only four upperclassmen on the team this year, Carmean really has to transform into more of a leader. Vincennes Lincoln lost seven seniors last