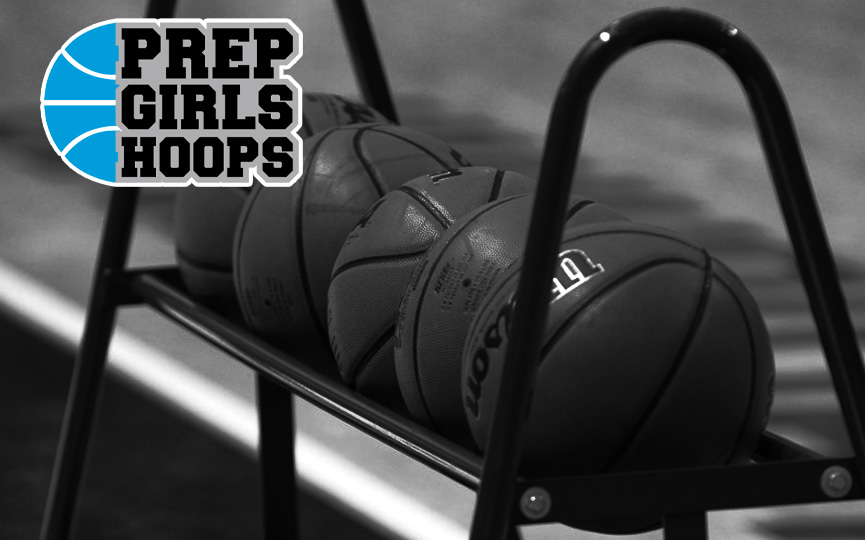 Posted On: 11/4/18 9:37 PM
Eastern (Pekin) might be in a bit of a rebuilding stage this year but the team still has a ton of talent. After losing four seniors from a 20-4 campaign last year, the Musketeers are looking to build on that success. Isabell Claywell is going to be a huge part of the potential success for Eastern this year and the years to follow.
The Musketeers are a young squad with just one senior and one junior. That will mean that Claywell is heavily relied on to lead the team this year. She is ready for the challenge and is poised to step up in a leadership role. Having started on the state championship team two years ago, she is hungry to help them back to Indianapolis.
The 5'5 Claywell hasn't received any offers quite yet, but those will come. She has been invited on a visit by both Elmhurst and Trevecca. She also has been invited to quite a few camps over the last year.
Claywell is a very good lead guard and has the ability to impact the game on both the offensive and defensive end. With such a young team around her, she should have the ability to do