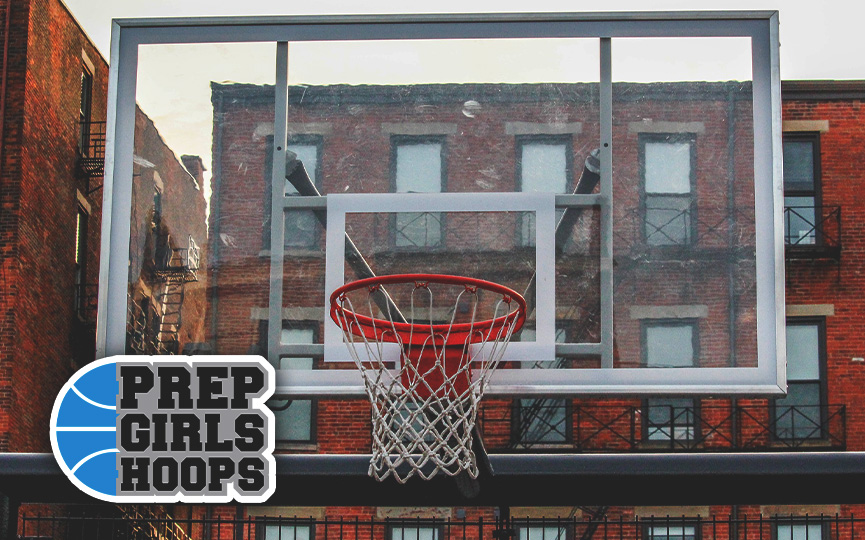 Posted On: 11/16/18 1:48 PM
One of the prospects in North Dakota that hasn't gained much traction in the way of recruiting is junior Jordyn Kahler. She is a lightning quick guard prospect who we have pegged as the 8th ranked player in the 2020 class. Kahler is in line for a lot of interest in this season because of her versatility and shooting ability. She would be a solid small school prospect with a definite opportunity to come in and contribute to a college program right away.
The Wahpeton High School standout has only received emails with college interest but that doesn't mean she hasn't been thinking about college. Kahler tells me that she wants to attend a college that is close to home. With a wealth of solid college programs in the states surrounding her, that might be easier than she imagined. Kahler's game is attractive to college coaches because they are able to utilize her in so many different ways.
Kahler is a knockdown shooter who also isn't afraid to go into the lane to score points. She's very active on both ends of the floor and regularly turns steals into points on the other end. She is only 5'8 but has enormous