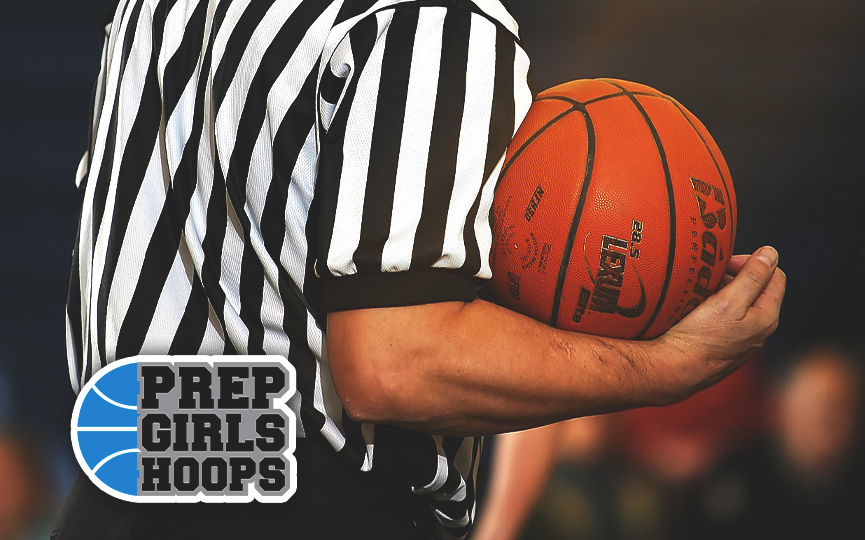 Posted On: 11/14/18 12:08 AM
Cedar Rapids Xavier had a pretty solid team last year going 14-9 but they should be even better this year. They have a few pieces that are going to really contribute a lot this year. One of those players who we expect to have a breakout season is junior Libby Arnold. The 5'10 shooting guard is a player who is going to have a big season this year and her recruiting is really going to start churning as the coaches get in the gym to watch her play.
Arnold is getting a little recruiting interest already with Columbia (NY)  and College of St. Marys (NE) showing the most interest. She has gotten a little interest from Division II and Division III schools throughout the midwest. Arnold has not taken any visits yet and doesn't have any on her future radar either.
One of the first things that you notice about her game is how well she moves without the ball. She is always looking to get into position to receive a pass and score at the basket. Arnold is able to use her shiftiness to get past her defender and get open. Moving without the ball is something that not a