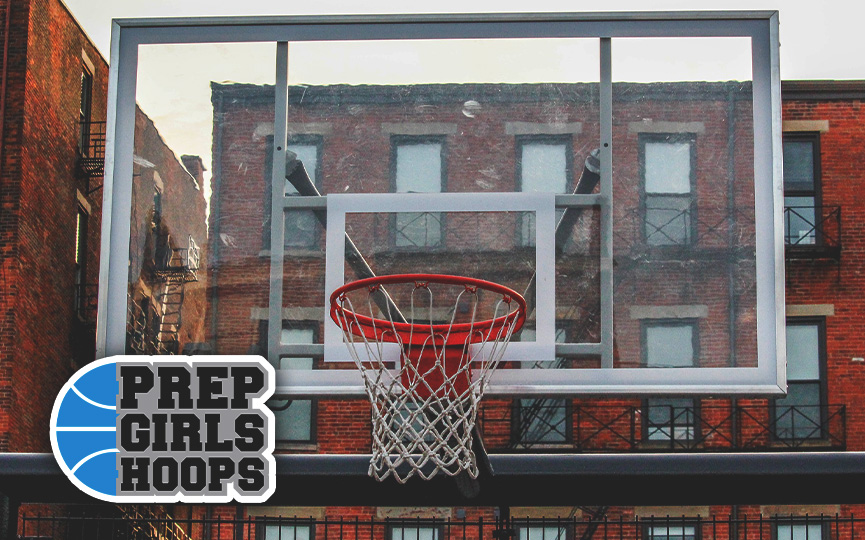 Posted On: 11/22/18 12:00 PM
After advancing to a Class 4A state title last season, Grinnell has its sights set on a trip back to Wells Fargo Arena this March, 5-foot-7 guard Naomi Jackson is a big reason why.
The No. 4-ranked Tigers have eight of their 10 leading scorers back from a season, including sharpshooter Jackson, who averaged 12.4 points per game as a junior.
"Definitely shooting is my strength and I've always loved to shoot, so just being able to increase my range is definitely my strength," said Jackson, who canned 72 3s last season, more than anyone else in 4A.
She added: "I'm working on my off the dribble game, like when my 3-point game is not available to me. And maybe getting a floater or someone else a shot off of that."
This past offseason, Jackson was playing alongside some of the state's elite talent with Kingdom Hoops 17U.
"I really enjoyed it, the coaches are all super nice, and I love being able to play with such super girls like Maggie McGraw and Zoe Young," said Jackson. "It was so much fun playing with them