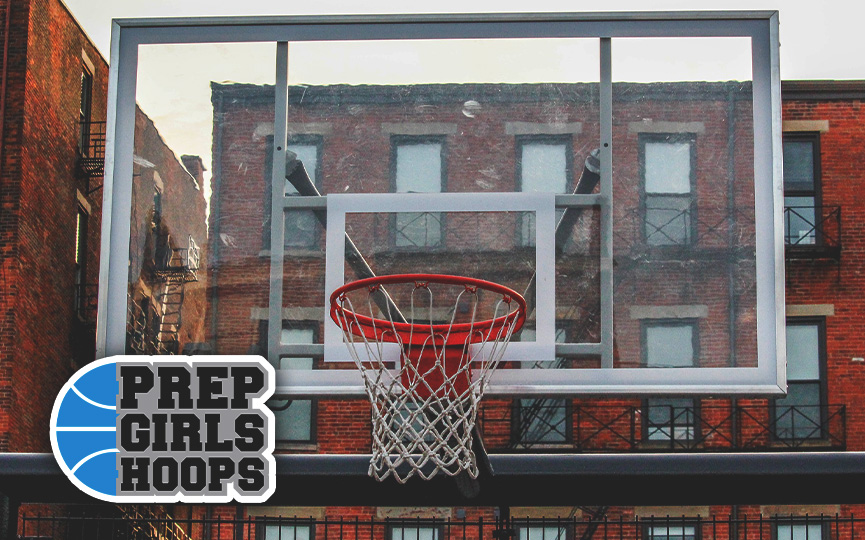 Posted On: 11/29/18 10:18 AM
When Iowa City High guard Rose Nkumu is on the floor, good things tend to happen for the Little Hawks.
As a sophomore on last season's Class 5A state runner-up, the 5-foot-8 floor general averaged 13.2 points, 3.1 assists and perhaps most impressively 3.2 steals per game.
"I've always been an attacker and always found some way to get to the rim, whether that's to make a basket or to hit one of my open teammates for a shot, that's just been my style of play my whole career. And I really specialize on defense," said Nkumu.
"Recently I've been working on my mid-range and my 3-point shot, just trying to incorporate that a little bit more in to my game."
This past spring and summer, Nkumu was mixing it up with some of the state's other premier players on Kingdom Hoops 17U.
"This was my second year with them, and it's just really cool because I got to play with Zoe Young, Maggie McGraw and Grace Cummings," said Nkumu. "And it was really cool learning from them, and seeing how they play gave