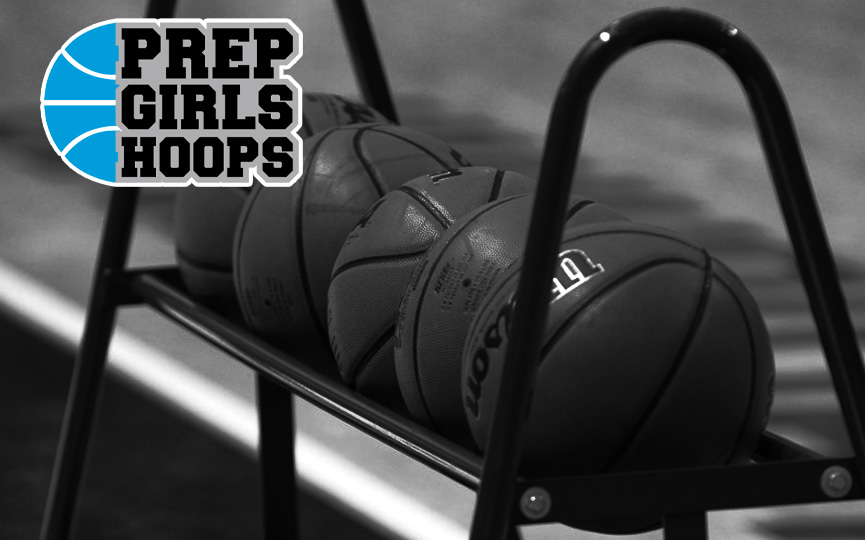 Posted On: 11/15/18 4:14 PM
A top-10 prospect in Iowa's Class of 2019, current Ankeny senior and future North Iowa Panther Sara McCullough could have a monster season ahead of her.
As a junior with Ankeny she averaged 16.2 points per game, and also led the team in blocks and rebounding. At 6-foot-1, she's big enough to be dominant in the paint at the high school level, but is just so happens she's one of the state's best shooters, too.
"Definitely shooting is a strength, I love to be behind the 3-point line and shooting," said McCullough. "I've worked a lot on my inside game and some post work since we don't have a lot of height on our team."
She'll continue to hone her skill-set in the paint as the winter wears on with Ankeny. But once she gets to Cedar Falls, she says it'll be her fluid and precise outside shooting that will be emphasized.
"I'd say they're going to develop me as more of an outside player, they know that shooting is my main skill-set. Since 6'1 is basically short for that level, I see myself playing more on