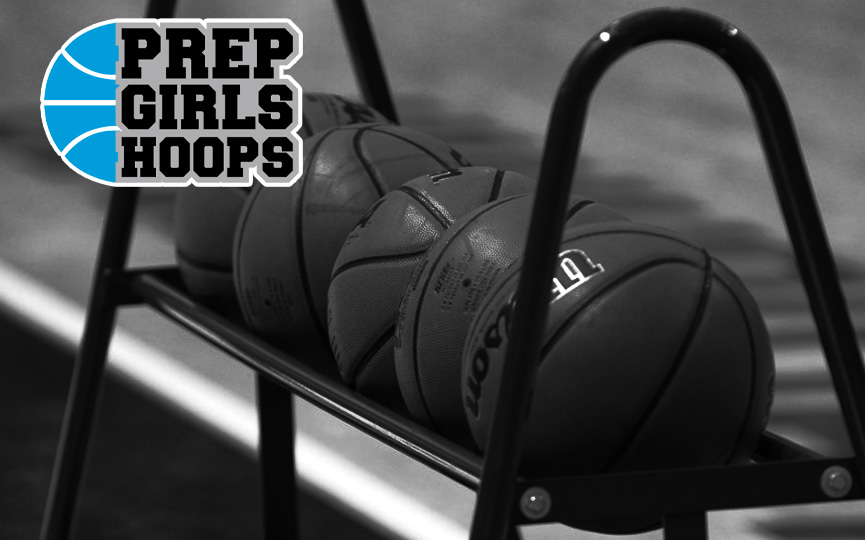 Posted On: 11/15/18 8:00 AM
After winning 17 games a season ago, West Branch will head into this season without graduated star guard Tatum Koenig. But little sister Sasha Koenig is there to take the reins.
Sasha, a sophomore, is poised to take huge strides this season for the Bears, and it's her ability  to score and make her teammates better that will have West Branch in the win column again more often than not.
"I'd say my strengths are I can create a shot for myself as well as my teammates. I'm also a diverse player, I love to drive but have been working on my pull-up so that I can score from all three levels," said Koenig.
"I also love defense, and the energy it creates, which rubs off on my teammates. I also have good awareness and can make the right reads."
Sasha, Iowa's 17th-ranked 2021, spent her spring and summer playing with one of Iowa's premier club programs, Martin Brothers 15U. She says it was one of her best seasons of grassroots ball
"I'd say definitely my ball-handling has improved as well as being able to