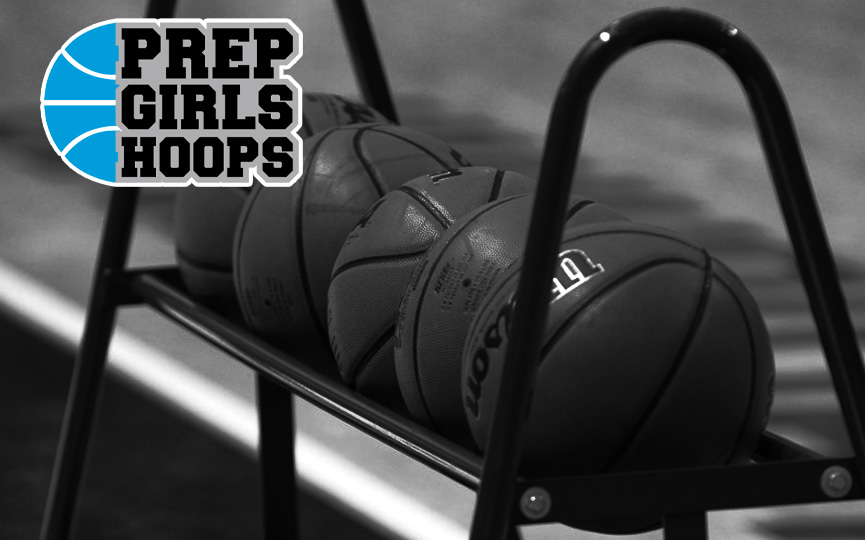 Posted On: 11/28/18 7:31 AM
We have completed the early signing period for the class of 2019. Some noteworthy news this week with two new players signing their letter of intent. We look at several signing week commitments and updated recent commitments.
Nakaya Hughes has been one of the most talented Seniors in the 2019 class and she has now made her choice to attend the University Of Illinois- Springfield. She told us why they were her choice
"The University of Illinois-Springfield has shown me so much love throughout the recruiting process. They showed interest early and when I went to visit the campus it was a great visit, and they really care about academic which was a huge priority for me. Also, talking with former players they told me how big academics are there and life after basketball is a priority for their athletes as well and it really felt like home." Hughes is an outstanding versatile player that will have amazing upside at the next level. Hughes will sign her letter of intent on Friday.
St. Joseph-Ogden Guard Peyton Crowe has been a great player in the state for quite some time now, under-recruited and under the radar, Parkland College is getting an