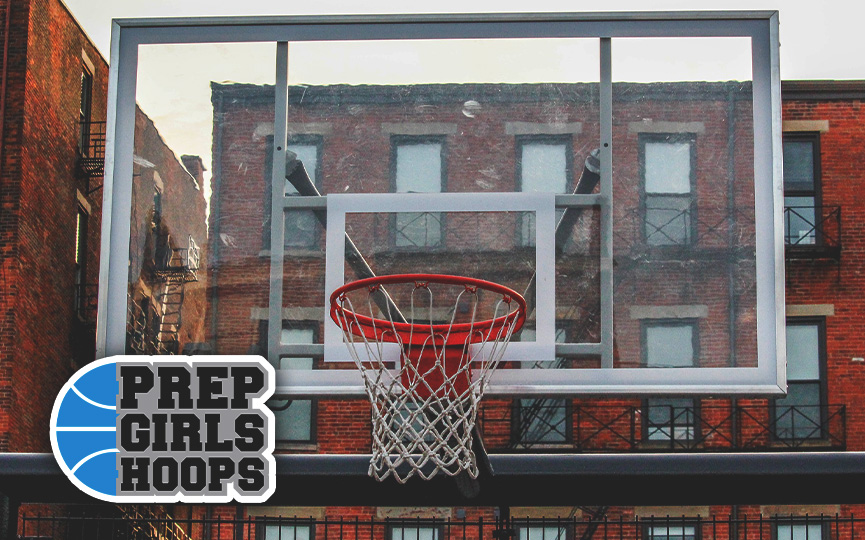 Posted On: 11/12/18 2:00 PM
One of the best players in Indiana that you have never heard of goes to Cannelton High School on the bank of the Ohio River. Caressa Sloss is a 5'11 forward who is going to put up gaudy numbers all year long. Through five games, she has put up a double-double in each game. She will continue to do this the entire year because her game is more advanced than any of the players she will face.
Sloss has averaged 22.6 points per game this season and has pulled down an average of 17.6 rebounds per game.  Sloss had a game on November 9th where she scored 42 points and pulled down 28 rebounds, both career highs. Her statistical production is unmatched in the state at any level.
She has taken three visits so far this year and she has two planned for this week. Sloss has taken visits to Evansville, USI, and Vincennes. This week she is taking a visit to IU Southeast and ISU. Sloss also said that she is interested in Anderson and Trine.
Sloss is so strong down low that she is an avid rebounder. She has the strength to go up and get the ball and