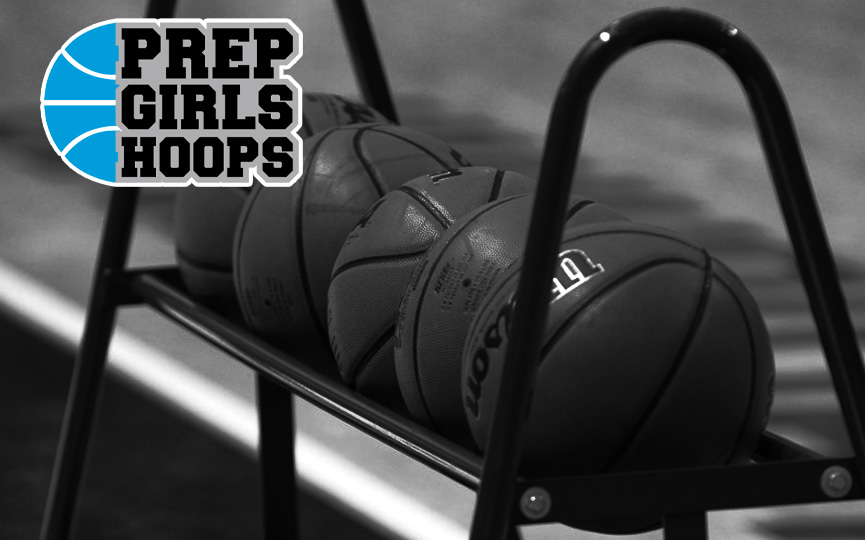 Posted On: 11/3/18 5:21 PM
In a high school of approximately 105 students, basketball player Hilary Albrecht is setting herself apart in more ways than one. College coaches are also taking notice of her game as she is already receiving interest. Prep Girls Hoops South Dakota has the Howard High School star ranked sixth in the 2020 class. Albrecht has the toughness that every coach looks for and her stock is going to rise after this season gets underway.
Albrecht is a 5'9 wing who can really score the ball. Despite not being the tallest player on the court, she brings grit that many cannot. Due to the size of her school, Albrecht has been playing with the varsity team since she was in the 8th grade. This experience has allowed her to not only flourish as a player, but as a leader too.
Albrecht has received two offers to date from Briar Cliff University and Dakota Wesleyan University. She has visited both and came away impressed with both programs. She is looking at majoring in physical therapy and both programs have that major. Albrecht tells me that Dakota Wesleyan really seemed like they are in it to win. She mentioned their National Championship as something