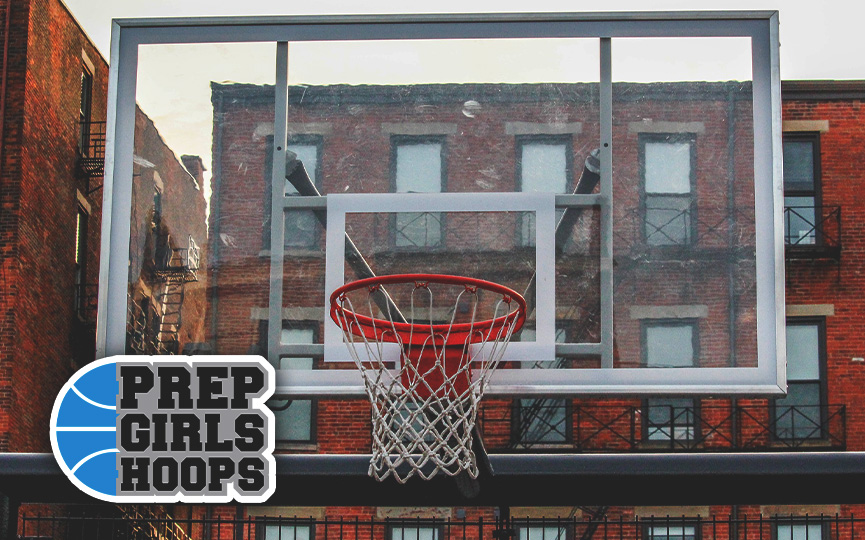 Posted On: 11/13/18 8:27 PM
Basketball season is right around the corner and most of the North Dakota Class B teams started practice on Monday. Here's a breakdown of one player in each region who is a level above their competitors.
Region 1: Abigail Duchscherer, Fr. — Last season, Kindred guard Abigail Duchscherer earned first-team All-State honors and helped the Vikings to a 20-6 record and a sixth-place finish at the Class B state tournament. Duchscherer is a do-it-all type of player. The 5-foot-11 guard finished the 2017-18 season tied for fifth in the state for scoring with 18 points per game and hauled down 7 rebounds per contest. For an underclassman, Duchscherer is a tough matchup for teams because she has the ability to block shots but can dish the basketball when needed to. Last year, she finished with 30 blocks and 3.5 assists per game.
Region 2: Carlee Sieben, So. — Another talented underclassman, Grafton's Carlee Sieben has a knack for disrupting opponents' offensive plans. The 5-foot-6 guard averaged close to four steals a game last season. Sieben led the Spoilers with 14.8 points per game and had 72 more assists than Grafton's second-leading passer. Sieben is slightly undersized but can create good space