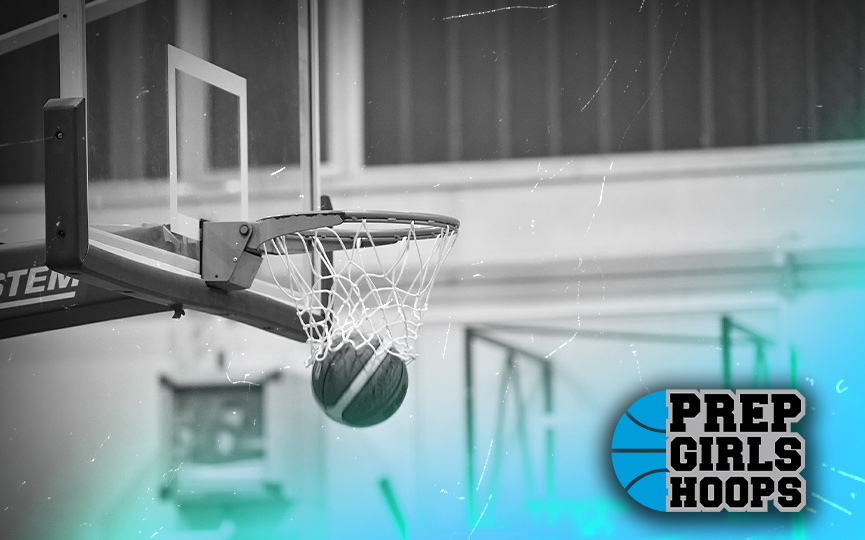 Posted On: 11/25/18 1:35 AM
Richwoods clinched back-to-back Morton Thanksgiving Tournament championships on Saturday night, extending its winning streak to three games over Morton.
The Knights (6-0) let a late lead escape in regulation but regrouped for a 64-61 double-overtime win over Morton.
An early-season meeting between the two programs provides an early opportunity for a state-quality game. The two programs have combined to win the last four Class 3A state championships. The Knights ended Morton's run of three-straight championships (2015-17) with a 49-29 win in the sectional championship in February. The Potters only two losses last season were to Richwoods, including 53-45 at the Thanksgiving tournament.
Two of the top teams in the state, regardless of class, are sure to meet up again in the postseason and, possibly before that at the State Farm Classic. However, here are 10 takeaways from Saturday's double-overtime duel.
1. Richwoods will frustrate teams with its athleticism on defense.
Legendary girls basketball coach John Gross brought his 2-3 matchup defense to Richwoods in the early 2000s and then-assistant Todd Hursey adopted it to be his own. The Knights have the athletes to capitalize with great length and speed.
The Knights forced six turnovers in the second half,