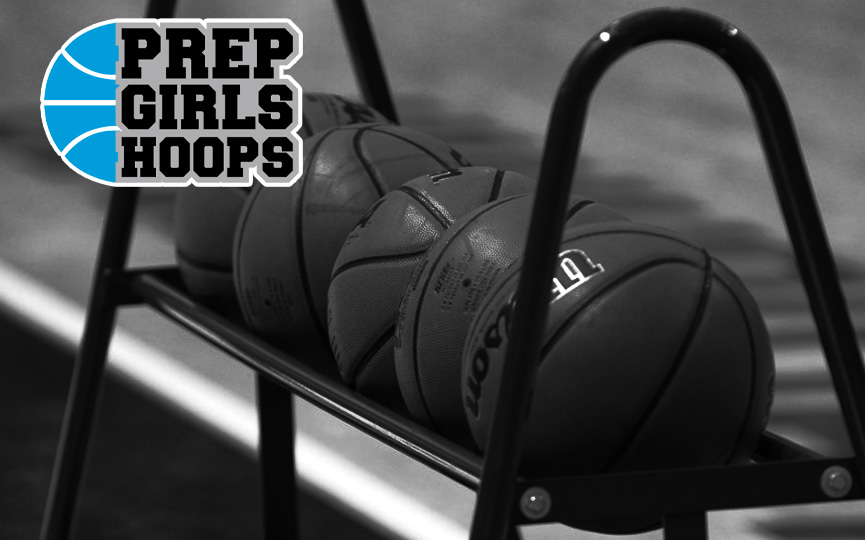 Posted On: 11/14/18 5:00 PM
If you are searching for a group of talented post players in Northern Illinois, look no further than this group out of the Southwest Prairie Conference. This skilled group of frontcourt players will battle it out all season and be a key factor in which team comes out on top.
Shawnton Brown is a 5'9'' SR Forward from Joliet Central and returns from an all-conference honorable mention season in which she averaged 9.2 PPG and 8.2 RPG.
Oswego East SR Chyna Scott has excellent ball handling skills for a 6' Center.  Her coach expects Chyna to make a lot of shots from 15 feet and in for them this year.
Plainfield Central 6'1 SO Forward Annaliese Griffin lead the team in blocks, rebounds, was second in scoring, and was an all-around threat on both ends of the court last year as a Freshman.  Anna was also All-Conference, and Honorable Mention All-Area. Her all-around game allows her to play anywhere on the court and take advantage of mismatches.
Plainfield North SR Forward Olivia Cantu stands at 5'10'', and will provide a great presence down low, with a good mid-range jump shot.
Miranda Cadwell is a 6' SR Center out of