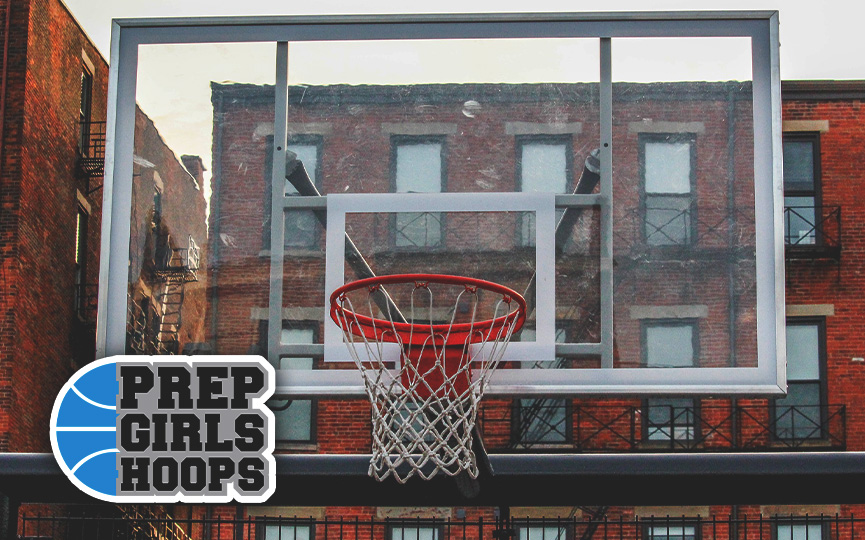 Posted On: 11/15/18 9:00 AM
As we continue our look at the Southwest Prairie Conference, lets take a deeper dive at some players that look to control the tempo of the game and make a huge impact on both ends of the floor. The SPC is absolutely loaded at the Guard position and will make for some very fun match ups throughout the season.
Joliet Central Sophomore PG Jalysa Stokes is a 5'6" point guard and returning all-conference player who averaged 15.2 PPG as a Freshman.
Jazz Evans, Stokes' teammate at Joliet West, is a returning two year starter. She, too, received all-conference recognition last season and can both shoot from deep and finish at the hoop consistently.
Minooka SR PG Cierra Bachmann is back for a final season and prepared to hound opposing guards. Bachmann may be the best on-ball defender in the conference and scores a good deal of her points in transition. In the half-court game, though, she can also shoot it from deep with the rest of them.
Oswego East JR Christine Corpuz returns for her third year on Varsity, during which she averaged 14 PPG Christine is the floor general of the team and doesn't take any plays off.