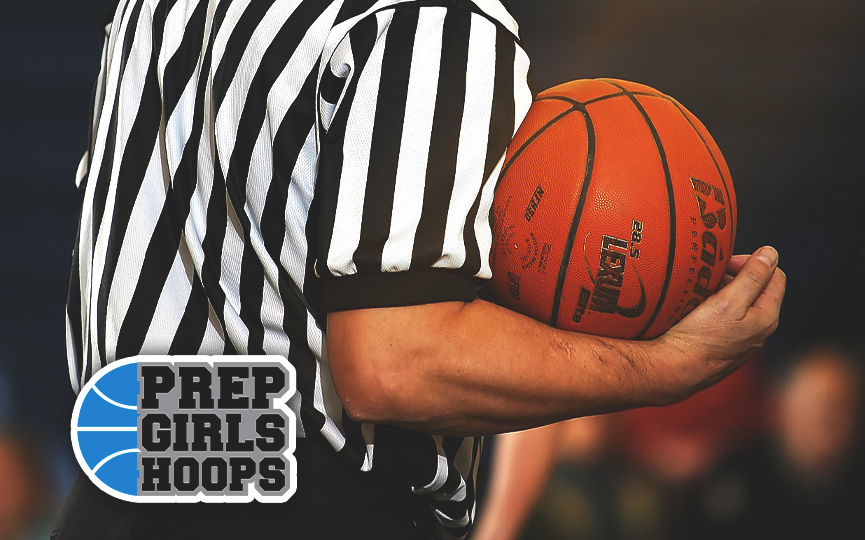 Posted On: 11/16/18 9:01 AM
What Did We Learn From Fall League In Northern Virginia?
After spending a weekend watching fall league games in Alexandria Virginia, Prep Hoops Virginia came away with a few observations.  Bishop Ireton's new head coach Keisha Walton is ready for the WCAC and the Cardinals despite are ready to make a run for a title.   Ireton came with it's full roster of players and they are in midseason form led by Boston College signee Akuna Konkwo who averaged a double double last season looks as if she will be doing much of the same again this season.  I was really impressed with the play of 5'10" wing Kylah Franklin who may be the difference maker with her ability to rebound and score from multiple spots on the floor.
Bishop O'Connell seemed to be using the fall league to develop some of their younger players as most of the varsity veterans weren't in attendance.  They still looked pretty good despite being shorthanded thanks to the play of Aaliyah Carlock, Adriana Smith and Simone Edmondson each should make an impact to an already talented Knights roster.
Highland School played tough against Bishop O'Connell losing a