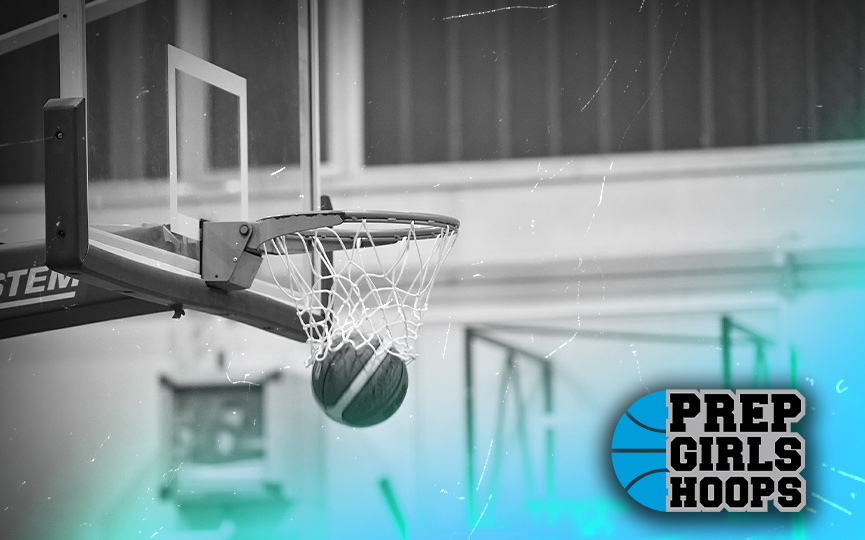 Posted On: 11/16/18 9:44 AM
For the last 27 years, The Hoopster has released its preseason polls before the start of every basketball season in North Dakota. This season the 2017-18 state champions in Grant County were picked to finish 30th  and Thompson was tagged No. 1 in the state. Here are a few takeaways from the 2018-19 Class B Preseason Power Poll.
Repeat champion not in the cards? — It's tough to win back-to-back titles but Grant County has a chance to do so this season.  The Coyotes finished 22-5 last season but All-State players in Alexis Bentz and Taylor Roehl graduated. Grant County got solid contributions from Camryn Alt and Coral Alt last season as they combined for 15 points in the Class B championship game but the two juniors took their talents east to Flasher. The Coyotes bring back some key pieces like sophomore Isabelle Boyer and junior Molly Wetzel. Boyer averaged 9.2 points per game, 6.9 rebounds and 72 steals. Boyer has to have a strong year if Grant County wants a chance to defend its title.
Can Thompson stay No. 1 all season? — Thompson is coming off a 22-5 season where they earned a fourth-place finish at the state tournament. The Tommies