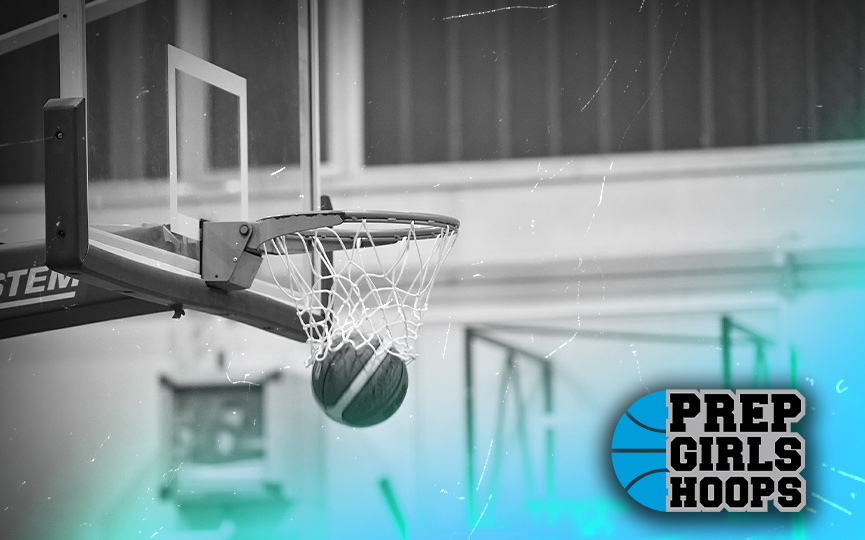 Posted On: 12/31/18 1:40 PM
In the first round of the Madison County Tournament, Pendleton Heights came out on fire and easily dispatched the Frankton Eagles. After the first quarter the game was relatively close as Pendleton Heights held a 10-7 advantage. By the half they had stretched their lead to 33-13 over the hosts.
MVP: Kailyn Graham (Pendleton Heights)
Graham was really good in this one. She knocked down some early baskets and stayed active throughout. Did a little bit of everything and didn't play selfish even though she was hot early on. Loved her ability to facilitate the ball and keep it moving. Solid in transition and can score with ease. Committed to Indiana Tech
Best Offensive Player: Kailyn Graham (Pendleton Heights)
Like said above, Graham was feeling it as she led all players in points today. She can score in a few different ways as she is capable of knocking down the open shot but also gets to the rim really well. Solid transition scorer as she plays under control.
Best Defensive Player: Niyah Loomis (Pendleton Heights)
Loomis was all over the ball today as she garnered eight steals. She was able to get her hands on the ball and