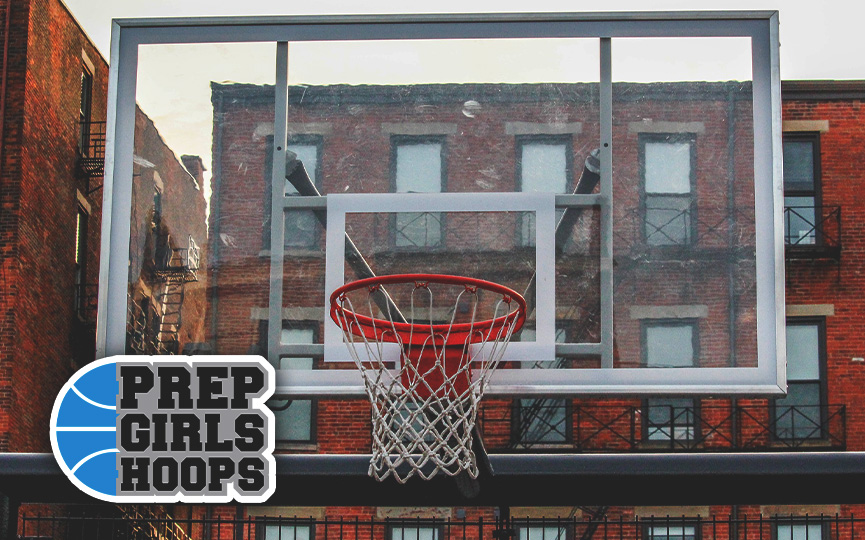 Posted On: 12/4/18 10:00 AM
This past weekend I had the opportunity to attend the Chicagoland Invitational Showcase, which featured some of the best teams and players out of Illinois. The event was hosted by Fremd High School and provided much excitement throughout the day. Here are some of the top Post Players that I noticed:
A Senior leader from New Trier, Taite Ryan was a consistent force in the post. The 6'0'' Forward was a workhorse throughout the game. She rebounds willingly on both ends of the floor which allows her to really help her team with second chance points. Ryan finished with 18 points and was named the MVP for New Trier against Lyons Township.
Lily Courier out of Lyons Township went back and forth with Ryan for most of the game and stood out for several reasons. The 6'0'' Junior has solid post moves on the block to go a long with a notable mid-range jump shot. Courier dropped 19 points and was named MVP for Lyons.
Tatiana Thomas is just one of several Freshmen from Montini Catholic that will play a key role to the Broncos success this season. The 5'11'' Forward showed athleticism and obvious talent on both ends