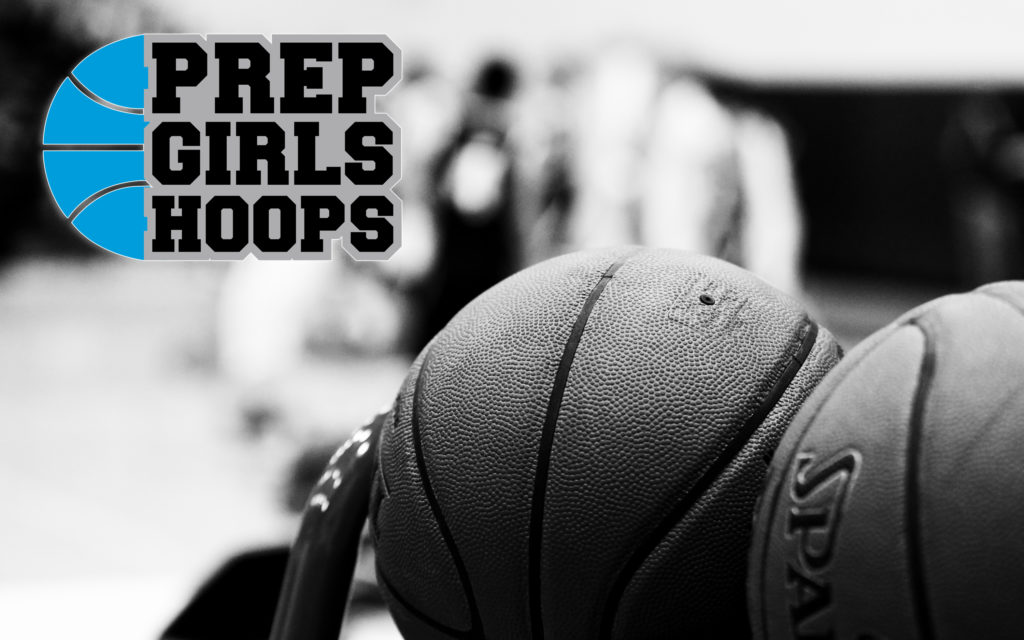 Posted On: 12/24/18 9:03 AM
The State Farm Holiday Classic has become the premier girls basketball tournament in Illinois and the large-school bracket may be the best field yet.
This year's field featuring teams with Class 3A and 4A enrollments is loaded. It will feature out-of-state competition with the addition of Union Ryle (KY) High School, which is seeded second in the bracket. The tournament's top seed is the defending Class 3A champions Richwoods (12-0), which suffered its only loss at last year's Classic to Normal Community - which it beat twice in the regular season. Morton (12-1) is the third seed and its only three losses dating back to Jan. 20, 2017 are to Richwoods, including 64-61 in double overtime this season.
Let's meet this year's field.
The Favorites
1. Richwoods (16-0)
The Knights finished third in last year's event with their lone loss on the season proving to be a driving force in their state championship run. They are coming off a Sterling Tournament championship win over Rockton Honenegah, 64-56.
Marquette recruit Camryn Taylor (2019) leads the core quartet of players that make this team go. At 6-foot-2, she is a dominant force in the post on both ends of the court. Jaida McCloud