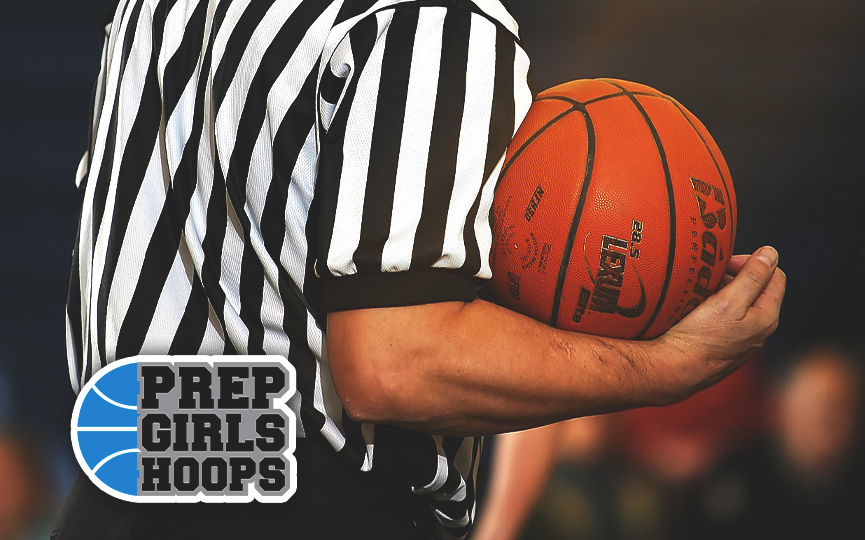 Posted On: 12/24/18 1:31 PM
The State Farm Holiday Classic celebrates its 40th tournament in the Bloomington-Normal area and features 64 teams. The small-school bracket has quality talent and teams across the board.
Annawan returns to defend its title but as the fourth-seeded team in the bracket. The Bravettes no longer have a VanHyfte as the youngest, Jayde, is playing as a true freshman at Arizona State. She is the tournament's all-time leading scorer.
St. Joseph-Ogden is the top-seeded team in this year's field but won't have an easy path to the championships game. Let's meet this year's field.
The Favorites
1. St. Joseph-Ogden (11-2)
The Spartans breezed through the Fisher-GCMS Thanksgiving Tournament and has only been tripped up by 3A-power Morton and the consistently good Teutopolis. A possible rematch with Fithian Oakwood looms in the second round, which SJ-O won 52-45 on Dec. 1.
Bree Trimble (2019) is leading the Spartans in scoring at 15.2 points per game. She scored her 1,000th career point in last year's regional semifinals. Parkland recruit Peyton Crowe (2019) is scoring 11.4 points per game and provides a good compliment to the 5-foot-9 Trimble as a 5-8 guard. Hannah Dukeman (2020) has been efficient, going 40-for-58 (69 percent)