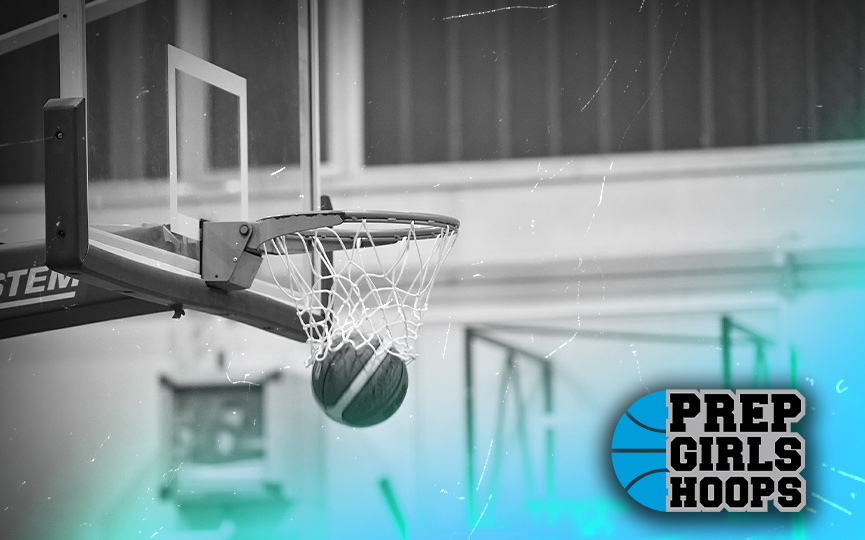 Posted On: 12/14/18 2:12 AM
Prep Girls Hoops takes a look at five of Washington's best point guards in the class of 2021. At least four of these players are undersized by many's perception, but they each bring a lot of talent and fire power to any team they play on. All five of these sophomores are legit college prospects at some level to be determined.
2021 Point Guards to Watch:
Hayley Flores, 5'6, PG, Auburn Mountainview HS- Hayley is a floor general by nature. She's had the ball in her hands since a young age and she is more than comfortable running the point. Her handle is slick and she uses a lot of in and out, stutter step moves to get by her defender on a consistent basis. Hayley's basketball IQ and work ethic might be her two best attributes, which is always needed from your primary ball handler. She can shoot the 3 point shot and makes her free throws at a high rate, so she is fully trustworthy with the ball in her hands at the end of a game. The sophomore is averaging about 11 points per game and a handful of assists for the Auburn Mountainview Lions.
Ashlyn Wallace,