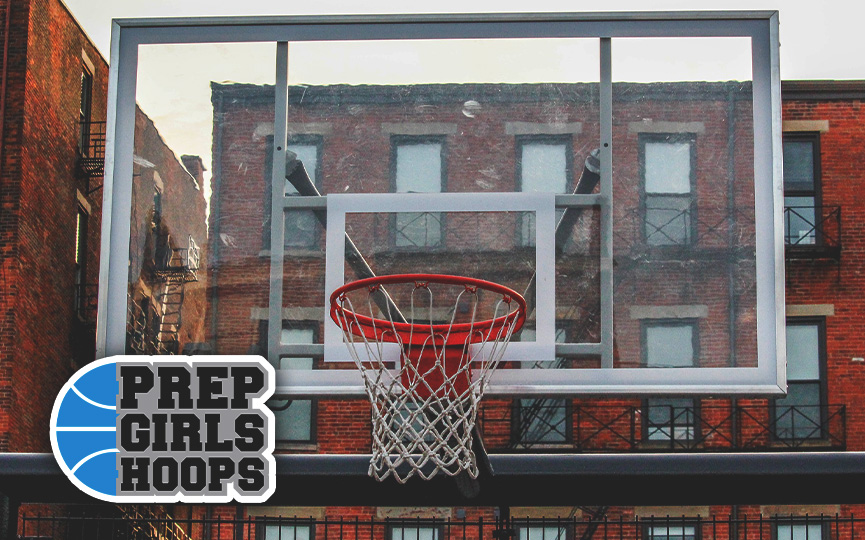 Posted On: 12/15/18 6:25 PM
I attended the Western Boone vs. Harrison (West Lafayette) game on Saturday afternoon. My five takeaways from the 64-46 win by Harrison are below.
---
Madison Jones is the part that keeps Western Boone running
While Jones didn't have her best shooting performance in this one, she was really the player that kept Western Boone afloat. The entire team seemed stagnant and unsure of what to do under pressure. Jones was flying all over the floor getting baskets, rebounds, and steals. She was working so hard at one point she had to come out of the game because she couldn't catch her breath. You can tell that Jones is one step ahead of everyone on the floor as she reads plays before they even happen, allowing her to jump the pass or poke the ball away. At the high school level her skill is kind of masked by playing on a team that struggles mightily at times. Jones is committed to Davenport where she will be a very solid four-year contributor. One of my favorite players to watch with her motor.
West Lafayette (Harrison) is strong, but will be even better next year