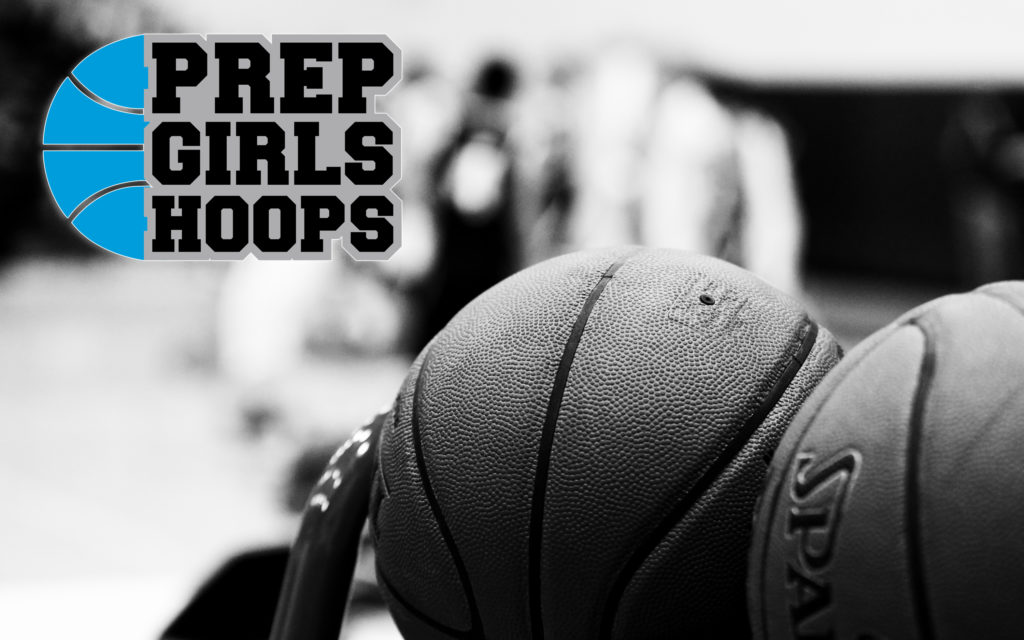 Posted On: 12/9/18 11:15 PM
Writing that first top 20 is one of the toughest things to do because all you have is fall league work and some scrimmages to work off. The theme for this season is depth. A lot of teams seem to be top heavy with two or three players carrying major weight. Outside of the number one team everyone is looking for some early season bulletin board material so let the ranking shenanigans begin. Here is a look at the top 20 in the Baltimore metro area.
1. St. Frances Academy
Until someone beats them we'll keep them perched here. Angel Reese is back for her junior year and is a player of the year candidate.  Sophomore Aniya Gourdine takes over at the point while senior Savawn Hughes takes the two guard spot. Broadneck transfer Khalia Turner will provide some perimeter shooting that will be needed with the loss of Delicia Pinnick to New Hope Academy. They will need contributions from underclassmen to stay on top.
2. Roland Park
If Roland Park is going to win an A conference championship this will be the