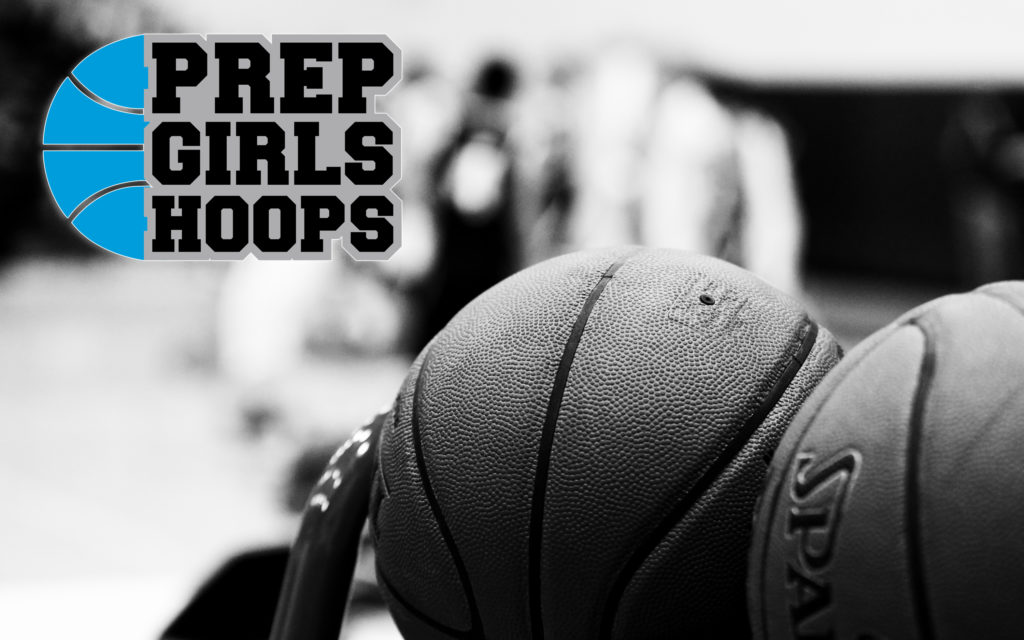 Posted On: 12/26/18 9:17 PM
The Carlinville girls tourney is run in conjunction with the boys event, which enters its 53rd year. The 8 teams are split into two pools, the green and red. The two pool winners will face off Saturday night at 6 for the championship.
Top seeded Carlinville heads the green pool. They will face 4th seeded South County along with Litchfield and Bunker Hill. Litchfield comes in at 4-8 which Bunker Hill is winless at 0-8. The red pool consists of 2 seed Staunton along with 3 seed Greenfield. Rounding out the red pool are Gillespie and Nokomis. Gillespie comes in 4-8 and Nokomis is 1-15.
It would appear most likely that the two top seeds will be able to win their pools and set up a good championship game. Carlinville is 9-1 with a narrow loss to Hillsboro and Staunton is 11-3. Staunton lost their first two games to Greenfield and Wesclin. Since then they are 11-1 with only a loss to Hillsboro in that span. It should be a clash of styles if this matchup comes to happen as Carlinville tends to like to play fast and Staunton does not. Staunton features 6'2 post player Abby Scanzoni and would