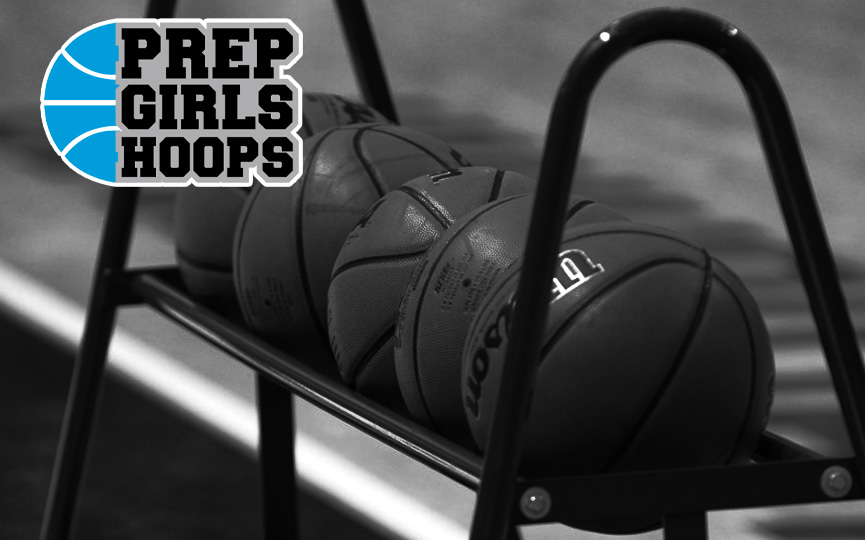 Posted On: 12/4/18 11:00 AM
This past weekend, I had the great opportunity to attend the Chicagoland Invitational Showcase, which featured some of the best teams and players out of Illinois. The event was hosted by Fremd High School and provided much excitement throughout the day. Here are some of the top Point Guards that I noticed:
Ava Zaslavsky is a 5'3'' Junior PG out of New Trier and showcases very strong leadership ability on the court. She is a very smooth ball handler and sets her teammates up very nicely. Also possesses solid shot from deep.
At 5'7'', Sophomore PG from Lyons Township, Lindsey Hahn was very impressive in all facets of the game. She's a confident ball handler and sees the court very well. Hahn also has very good outside shot and isn't afraid to contest for rebounds underneath.
Another key Freshman for Montini, 5'6'' PG Sophia Sullivan is a plus shooter and on-ball defender. She is an excellent ball-handler and as smooth as can be in transition. Has ability to set teammates up for success or take ball to the hoop with a crafty finish.
Freshman PG Imari McDuffy out of Rock Island is a star in the making. At 5'5'',