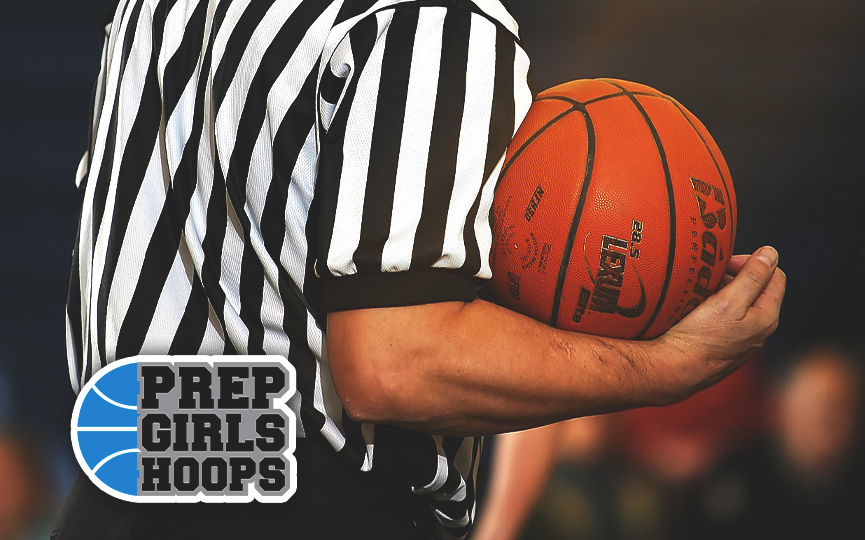 Posted On: 12/5/18 11:00 AM
This past weekend, I had the great opportunity to attend the Chicagoland Invitational Showcase, which featured some of the best teams and players out of Illinois. The event was hosted by Fremd High School and provided much excitement throughout the day. Here are some of the top Playmakers that I noticed:
Junior Halle Douglass out of Lake Forest is a very athletic 6'2'' Guard who uses her length well on both ends of the floor. She handles the ball exceptionally well and has a good shot from outside. Very good free throw shooter.
Illinois Miss Basketball Brea Beal showed why she has been the best player in the state for the last two seasons. The South Carolina commit uses her strength to gain position down low and is very tough to stay in front of out on the perimeter. Beal scored 23 points in Rock Island's win over Naperville North was earned team MVP of the game.
Naperville North's Greta Kampschroeder was one of the players that I was most excited to watch, and she did not disappoint. The 6'0'' Sophomore can shoot the rock as well as anybody, but her elite passing is what impressed me the most. Kampschroeder