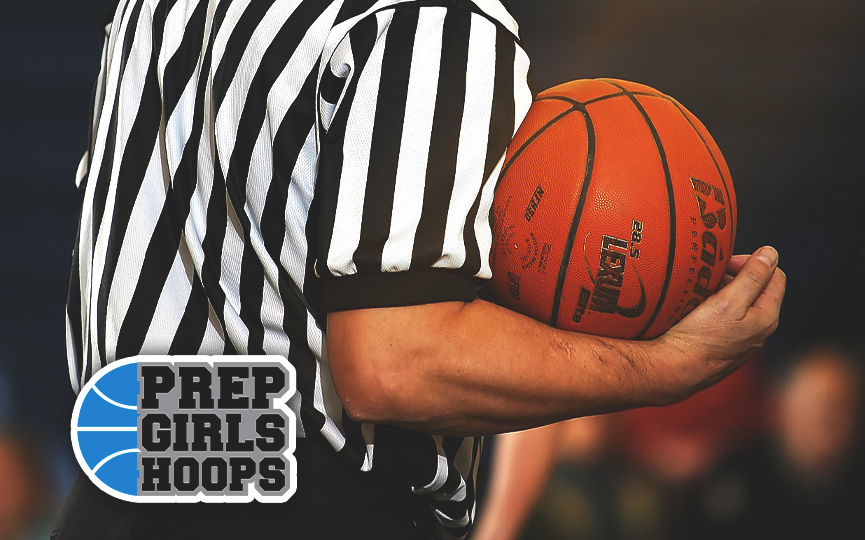 Posted On: 12/18/18 2:36 PM
The Holidays are quickly approaching and with it, tournaments and events. That means a lot of good matchups between a number of quality teams will ensue over the next few weeks. The cream is quickly rising to the top while some teams are still figuring things out.
Here are some games to watch this week:
Bismarck at Bismarck Century - Tuesday, Dec. 18
Can anyone slow down Bismarck Century? The Patriots are undefeated on the season and sporting wins over most of the teams that figure to contend for top spots in the state. The Demons are 2-3 on the season but have the talent to turn things around in a hurry. A win - or a competitive showing even - against the top team in the state could be quite the springboard into the next year coming up.
Dickinson vs. Williston - Tuesday, Dec. 18
Dickinson is off to a solid start on the season with three wins including one over Minot. This will be the Midgets' last game before heading to Rapid City for a game at the end of next week and a victory over a decent