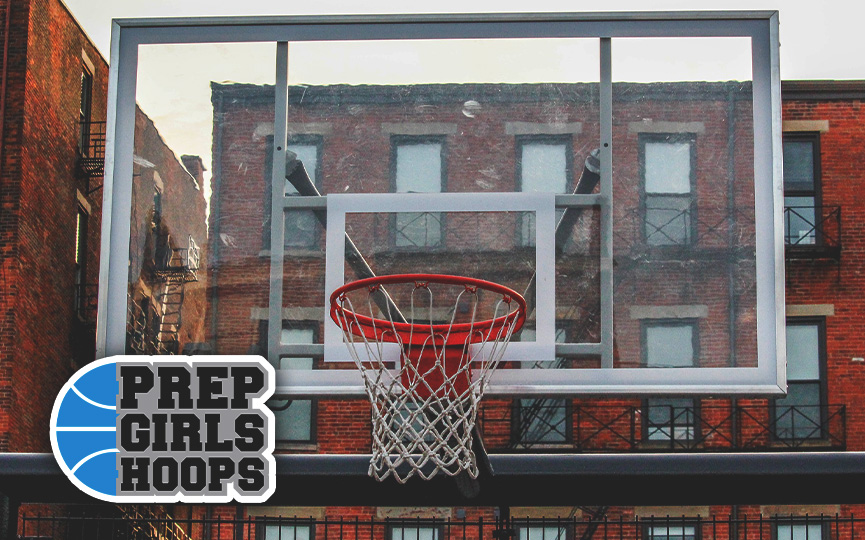 Posted On: 12/3/18 9:28 PM
Basketball season is underway. With a number of teams getting their first taste of hoops last weekend, the season has begun. Every team should be at it this week and there are a handul of intriguing early-season matchups already on the docket. Here are some games to check out at the Class A level this week:
Bismarck Century vs. Mandan
Want an early-season matchup featuring what might amount to the two best teams in the state? Here it is as the Patriots take on the Braves Friday in Bismarck. Century destroyed Fargo Davies (a team that should compete for the EDC title) while Mandan easily took care of business against West Fargo Sheyenne (a good team in its own right). This is a rematch of last year's state title game and could be the first of four meetings this season. It's the two most talented teams in the state. Should be a humdinger.
Bismarck St. Mary's vs. Jamestown
Bismarck St. Mary's opened its season with a loss in nip-and-tuck fashion to Fargo Shanley while Jamestown will make its season debut Tuesday. The Saints won 21 games a year ago and should be in