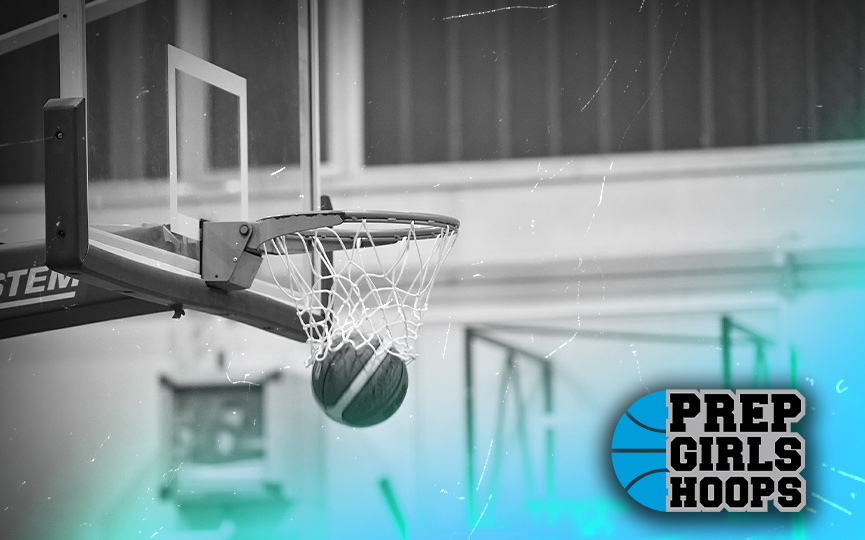 Posted On: 12/18/18 9:27 PM
The Holidays are quickly approaching and with it, tournaments and events. That means a lot of good matchups between a number of quality teams will ensue over the next few weeks. The cream is quickly rising to the top while some teams are still figuring things out.
Here are some games to watch this week:
Grafton vs. Midway/Minto - Thursday, Dec. 20
Two teams that look like potential contender in Region 2 square off Thursday when Midway/Minto heads to Grafton to take on the undefeated Spoilers. Midway/Minto is 6-1 after winning 12 games a year ago. Both teams are among the best in Class B defensively.
Kidder County vs. LaMoure-Litchville-Marion - Friday, Dec. 21
Region 3 contenders face off Friday as Kidder County hosts LaMoure in a battle of undefeateds. Something has to give in this one. The Wolves have eight wins and are winning by an average margin of 30 points per game. Can the Loboes give them a run?
Mohall-Lansford-Sherwood vs. Rugby - Friday, Dec. 21
Two undefeated teams will go head-to-head Friday as Rugby visits Mohall-Lansford-Sherwood in a battle between two of the top teams in