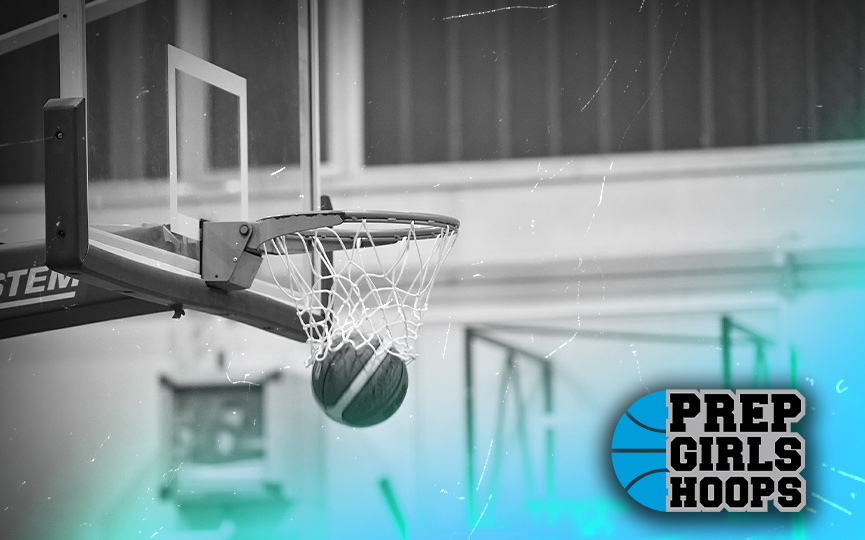 Posted On: 12/4/18 11:21 AM
The season is underway. With a number of Class B teams already testing themselves, some very good teams have taken losses early in the season. There is no shortage of good-looking games on the docket this week. Here are some worth keeping an eye on:
Kindred vs. Lisbon
The two teams that figure to duke it out for Region 1 supremacy this winter meet up early in the season for a litmus test game. Kindred is 2-0 on the season while Lisbon lost its season opener to Edgeley/Kulm/Montpelier last week. Kindred has a young team and will need some of its freshmen to play well on the season while Lisbon brings a little more experience. This will be a good early test to see where each team is at.
Rugby vs. Bishop Ryan
Rugby is off to a terrific start to the year fresh off a CNDC Tournament championship over the weekend. Anni Stier and Karsyn Hager lead the way for a team that expects to contend in Region 6. Bishop Ryan's been slow out the gates, losing its first two games. A new coaching staff is in place but there's still talent